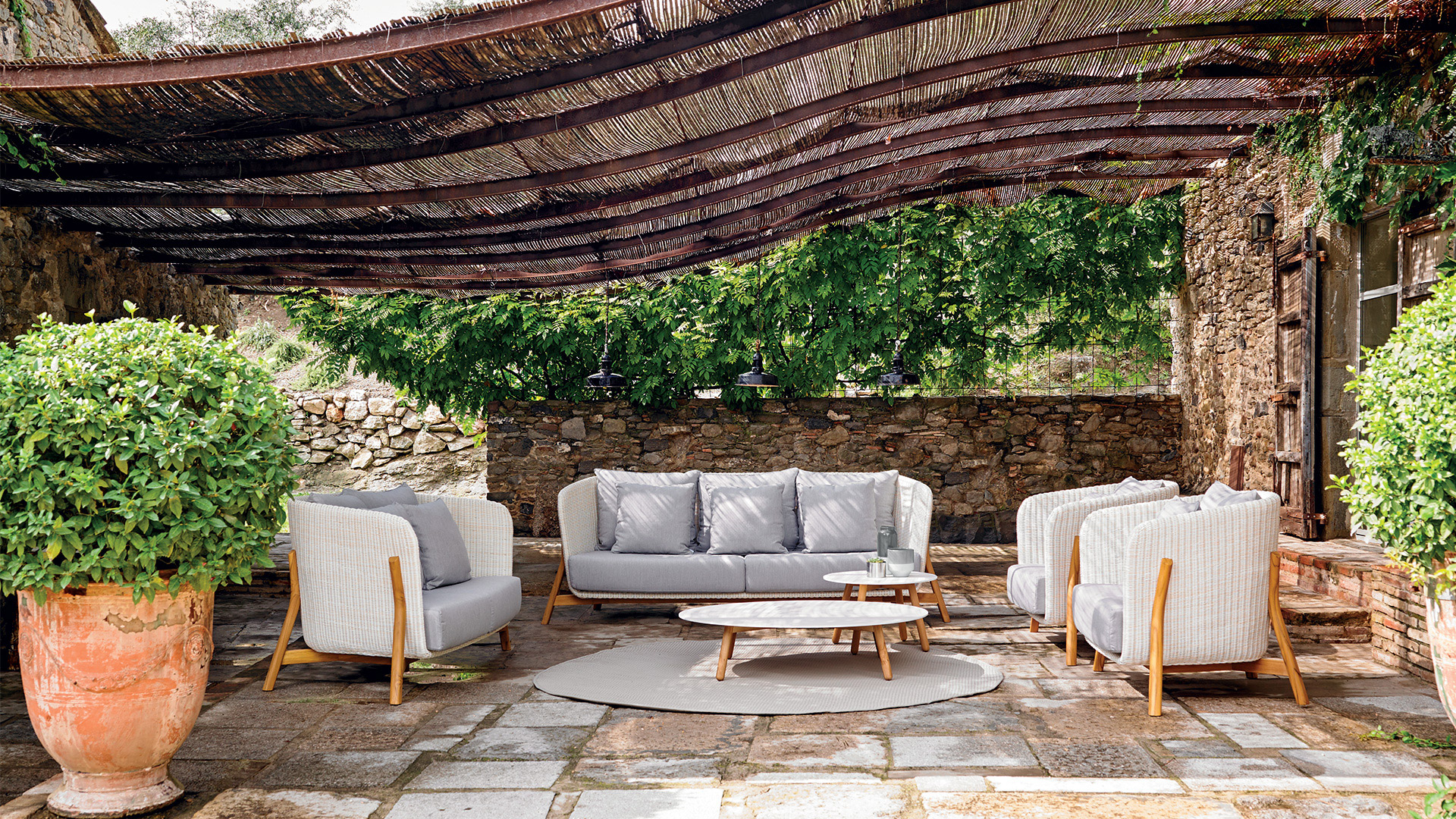 SHINTOTEX © is a new material for outdoor furniture created and patented by POINT.
For its development, our technical team has worked on the reproduction of natural fibres, materials that have characterised the company from its beginnings.
The new fibre has greater resistance to weather changes and everyday use. It is also very flexible, which provides great comfort to all parts and pieces. Likewise, it is also recyclable; a very important feature that gives a differential value compared to the majority of materials already existing in the market. Finally, it is easy to maintain and clean.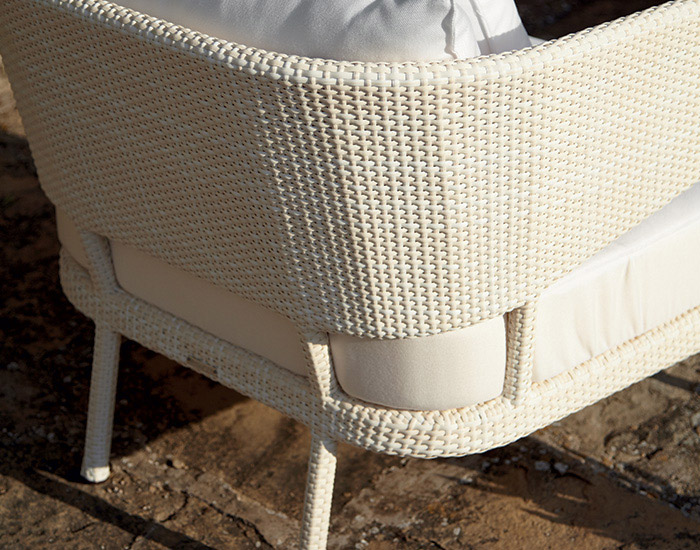 In short, SHINTOTEX © is present in different collections such as
FENNEC
,
U
or
ROUND
, offering countless advantages when it comes to making outdoor furniture of the highest quality.
In addition, it allows the traditional manufacture of furniture, since they are woven manually. This makes every piece of our collection unique.