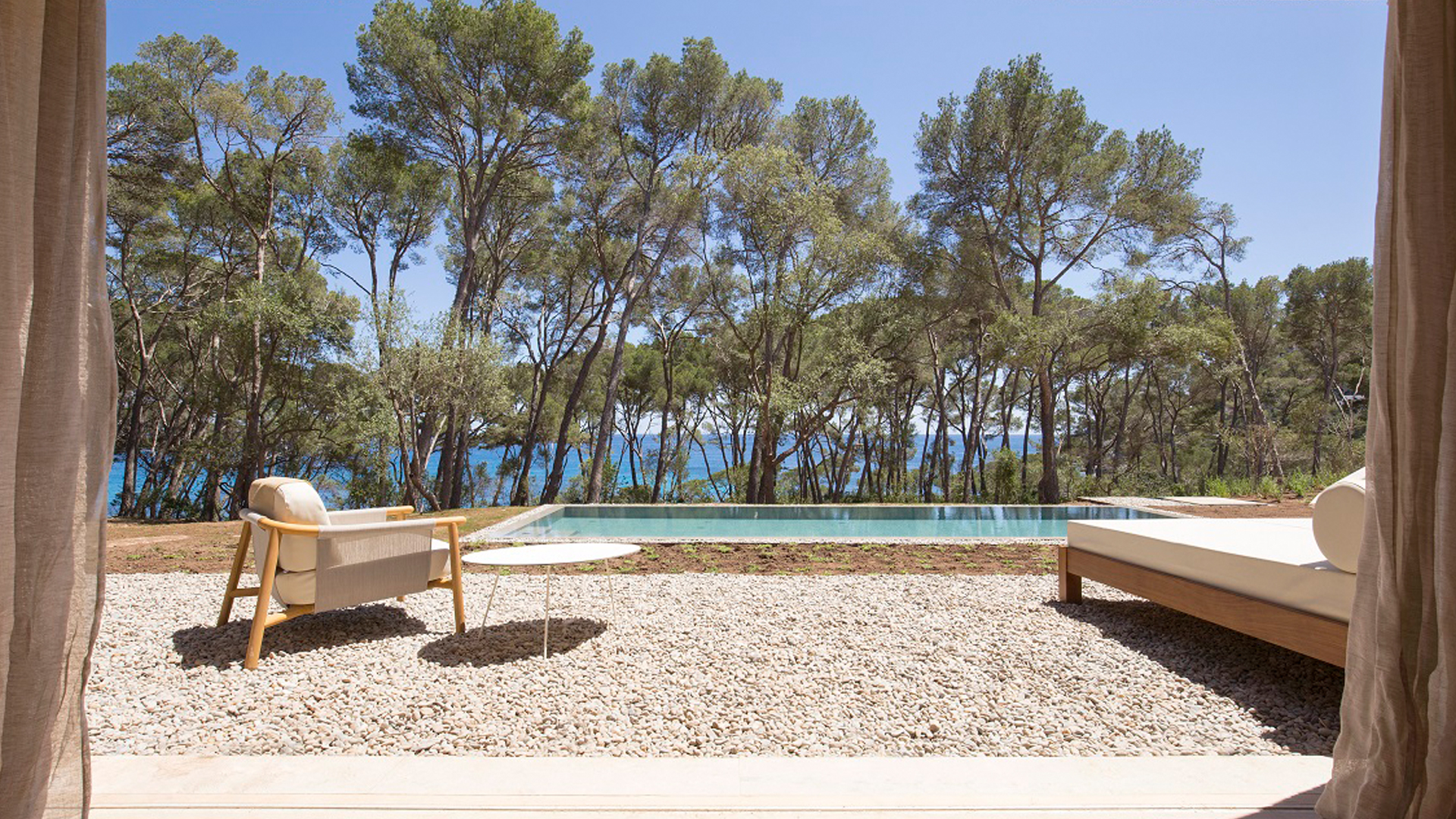 Just a few hours away from August, many are about to start packing to set off on a holiday; others, however, must go back to work.
Whatever the situation, summer is the perfect time for relaxation, to escape from the hustle and bustle of everyday life, and enjoy being outdoors.
For those who have not yet decided where to go on their holidays far from the city, we would like to suggest a very appealing plan.
Located on Mallorca,
HOTEL PLETA DE MAR
offers endless possibilities to make the most of a relaxing stay and in Mediterranean style.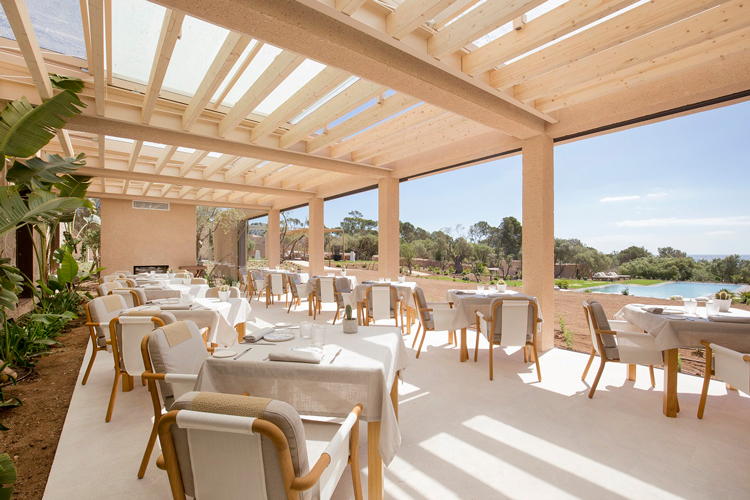 In an idyllic setting on the seafront and surrounded by nature, this 5-star luxury hotel is 200m from Can Simoneta. The hotel is unique for its elegance, its perfect integration with the environment, and its impeccable harmony between architecture and interior design.
It has all the amenities to make you feel you are in paradise: superb suites, an exclusive grill restaurant with the best produce, two infinity pools, a solarium and a spa. In addition,
HOTEL PLETA DE MAR
has its own private walkway into Sa Cova dels Albardans beach, the perfect spot for a brilliant view of the aquamarine sea while laying on Balinese canopy beds.
The village where the hotel is located is also a delightful enclave, with numerous beauty spots to hide away, superb gastronomy, and typical architecture.
For a reservation and an unforgettable experience:
www.pletademar.com