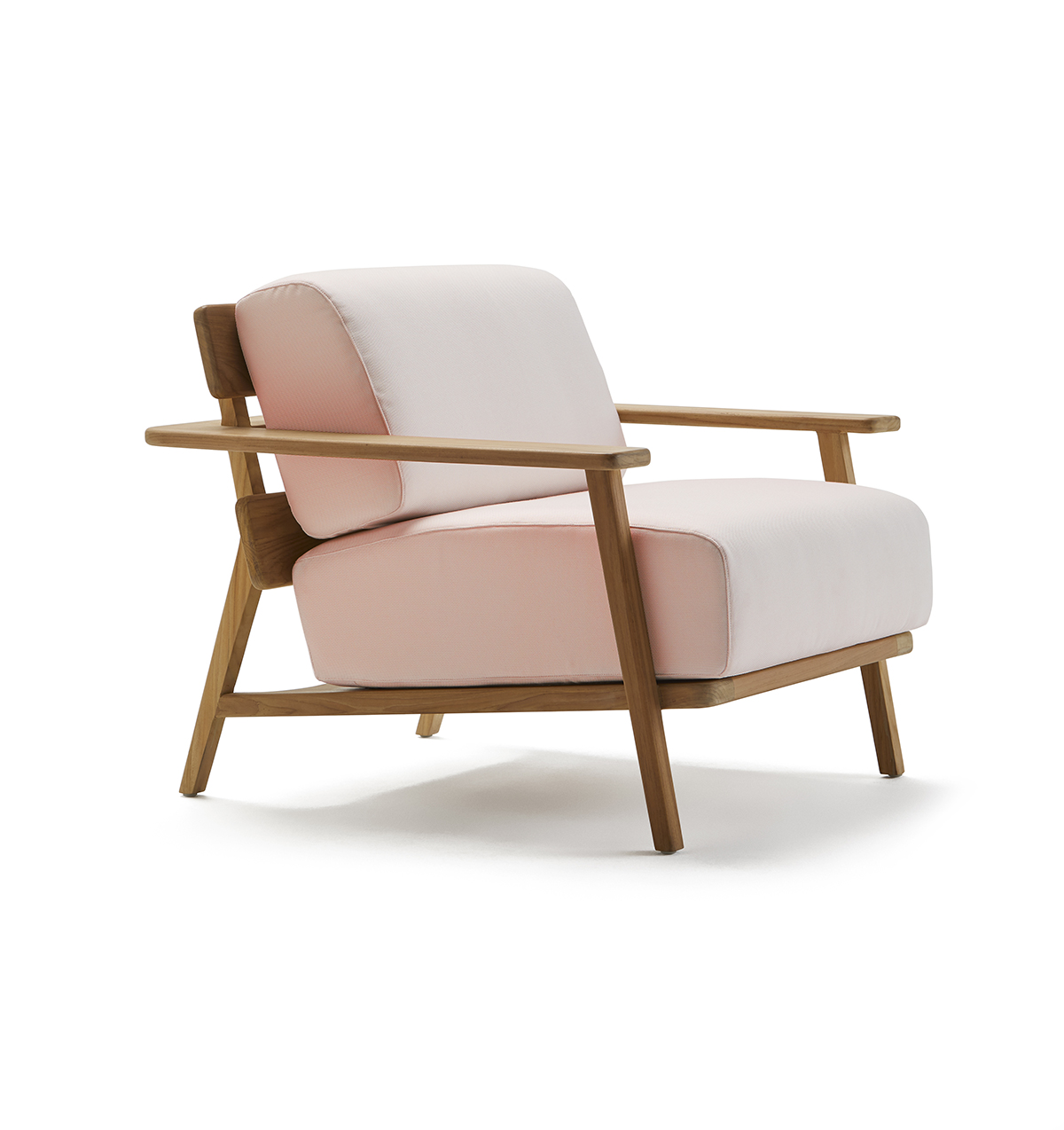 [Paralel Collecion]
València will be the location chosen to reveal all our new outdoor furniture proposals next September, from the 17th to the 20th at Feria Hábitat València.
We will present the complete Paralel collection by Gabriel Teixidó, a set of fifteen pieces that includes chairs, armchairs and tables of contemporary design and great comfort, whose back gives it its characteristic and distinguishing feature. A timeless teak wood collection, with great comfort and highly detailed, perfect for outdoor spaces and areas.
València will also be the setting to see the collections of the designer Christophe Pillet in his first collaboration with Point. Four new collections (of sofas, chairs, tables and armchairs) that draw on the tradition of the outdoor furniture firm with a fresh look from this French designer. Their great refinement, technical precision and sensual shapes give these pieces an indisputable elegance and a contemporary revision of the most traditional simplicity.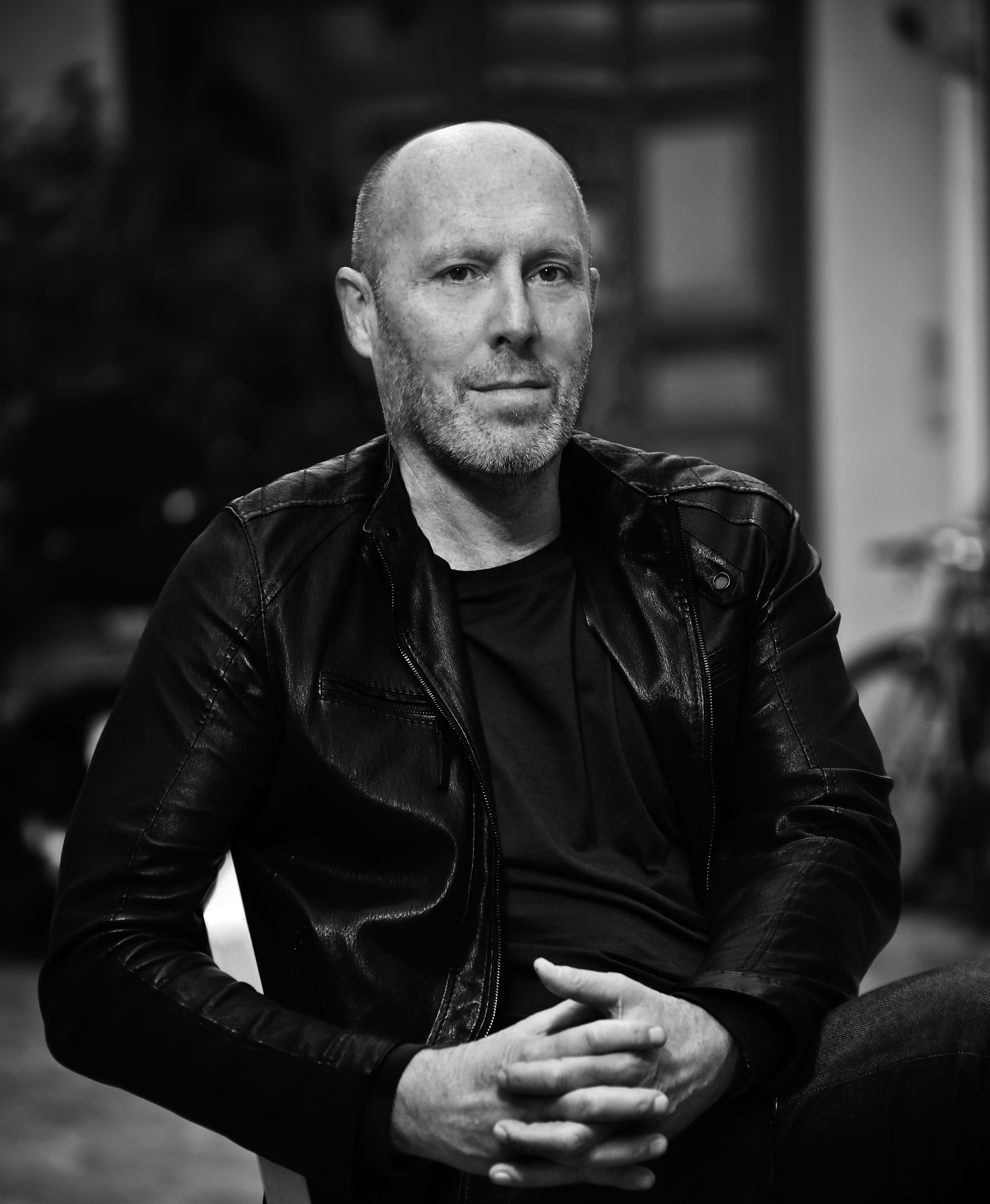 Another protagonist of Point's stand in València will be Fup, one of Francesc Rifé's latest collections, already presented in Milan. Fup is a collection of puffs that follow the geometric principle of his work philosophy, with a focus on the simplicity of the circle and balance of the material. A large upholstered body contrasts with a narrow teak base, resistant and of the highest quality. A design available in two sizes and heights, ready to work well both as a set and as a stand-alone piece.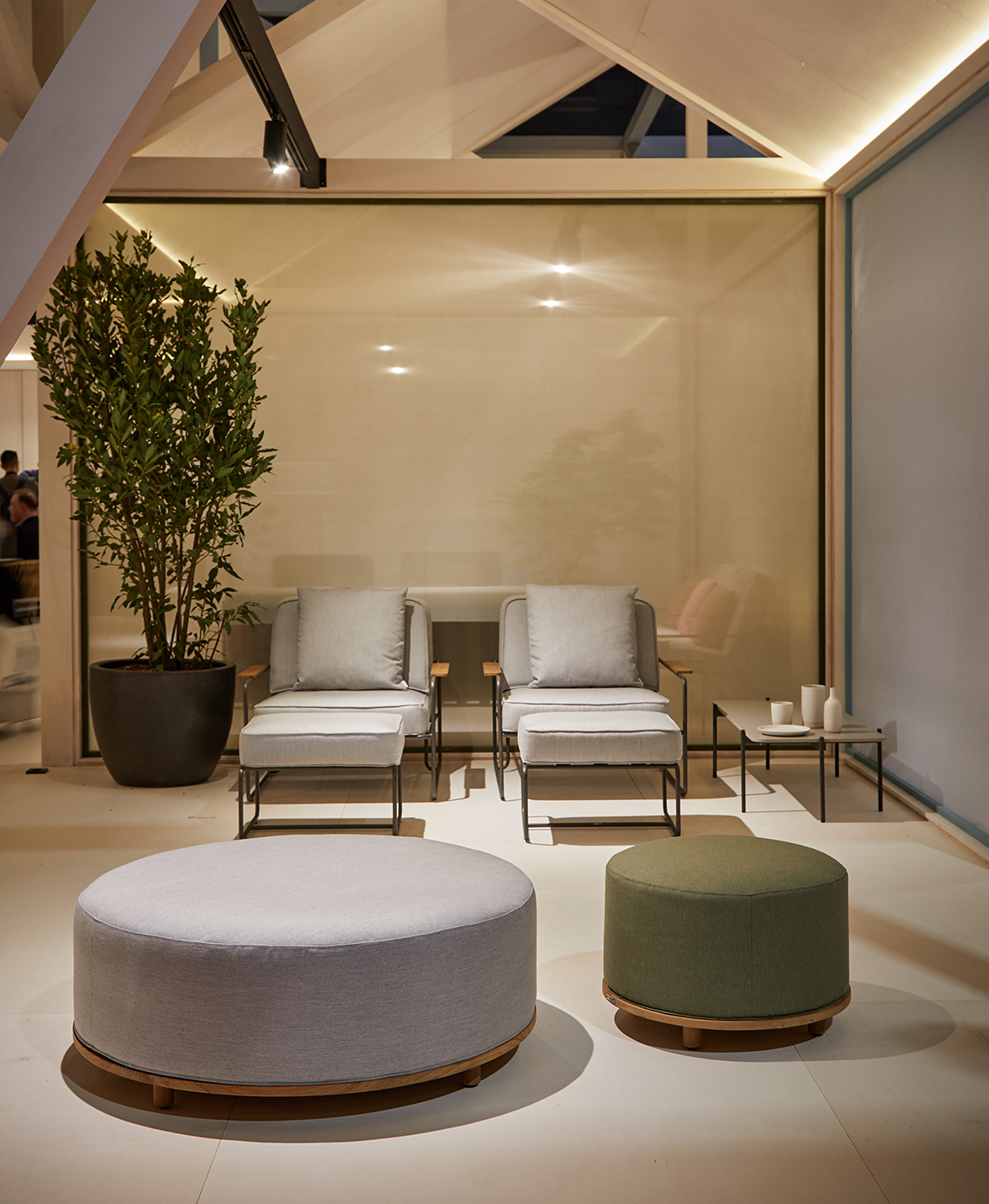 [Fup Collecion]
In addition, Vicent Martínez's multi-award winning Weave and Gabriel Teixidó's T stool will complete a stand designed by Francesc Rifé consisting of nine environments that show different arrangements and combinations of Point furniture to create outdoor spaces of well-being and comfort.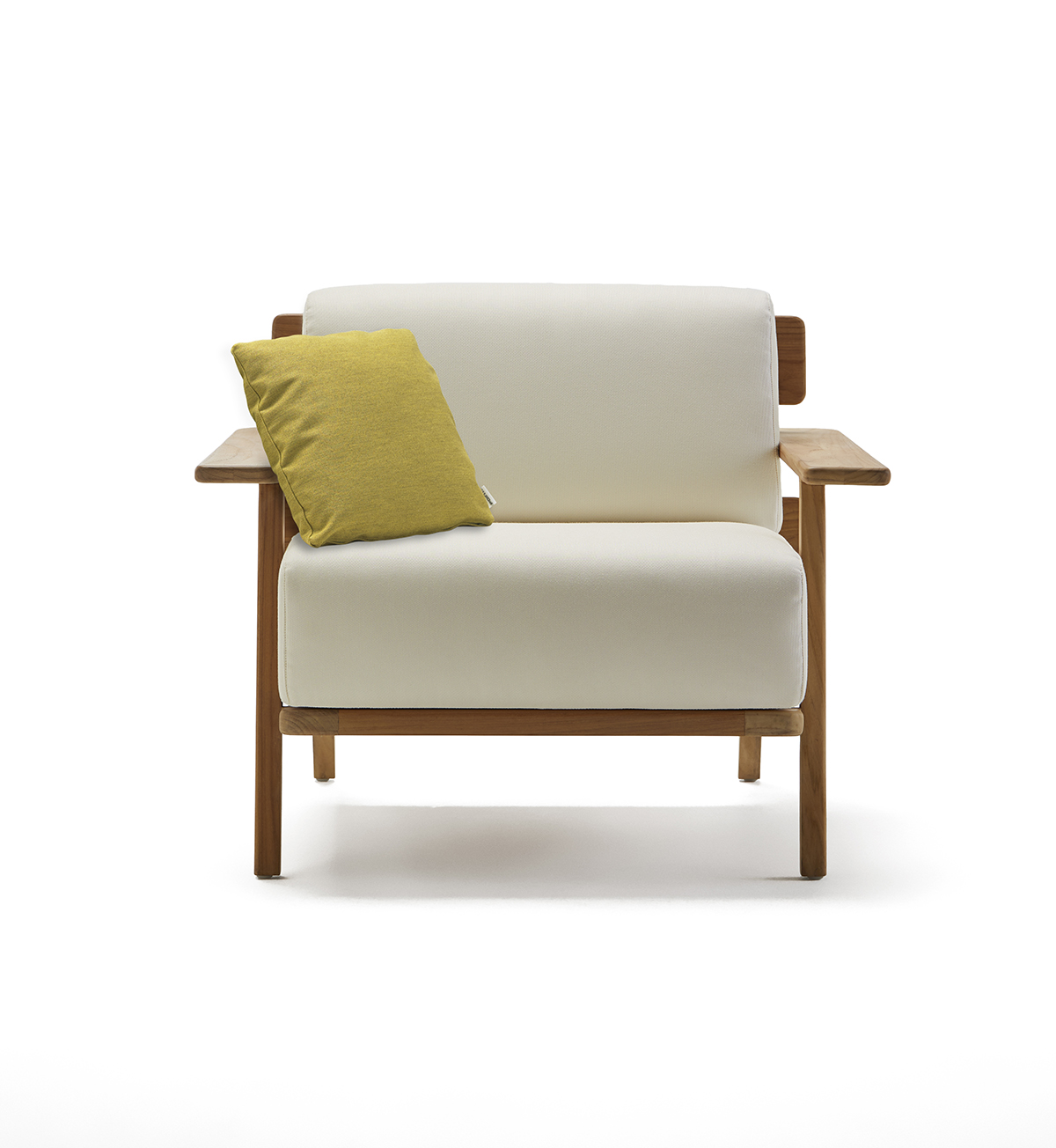 [Paralel Collecion]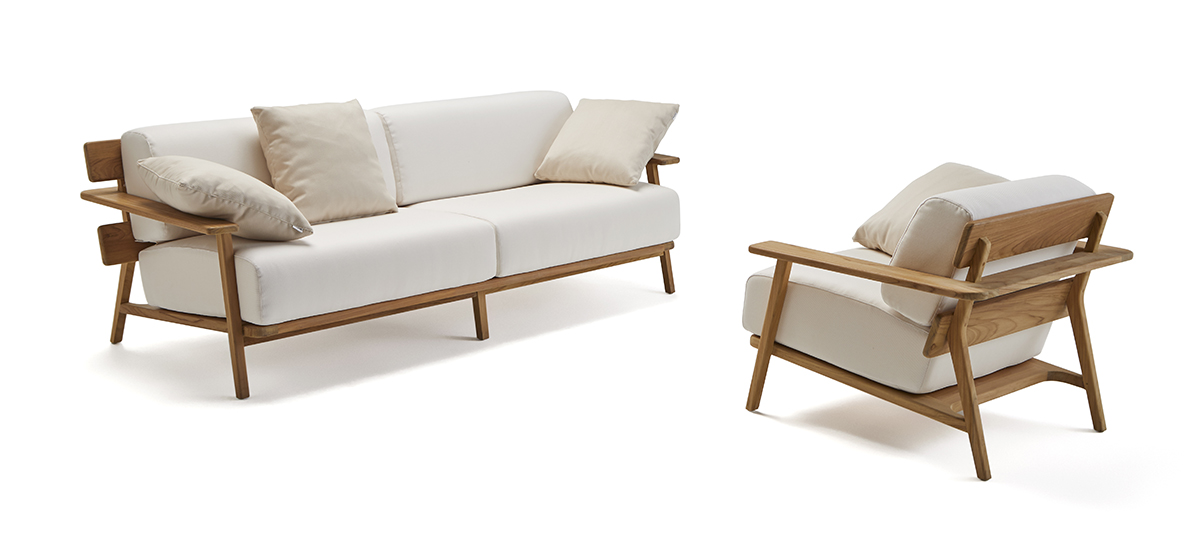 [Paralel Collecion]