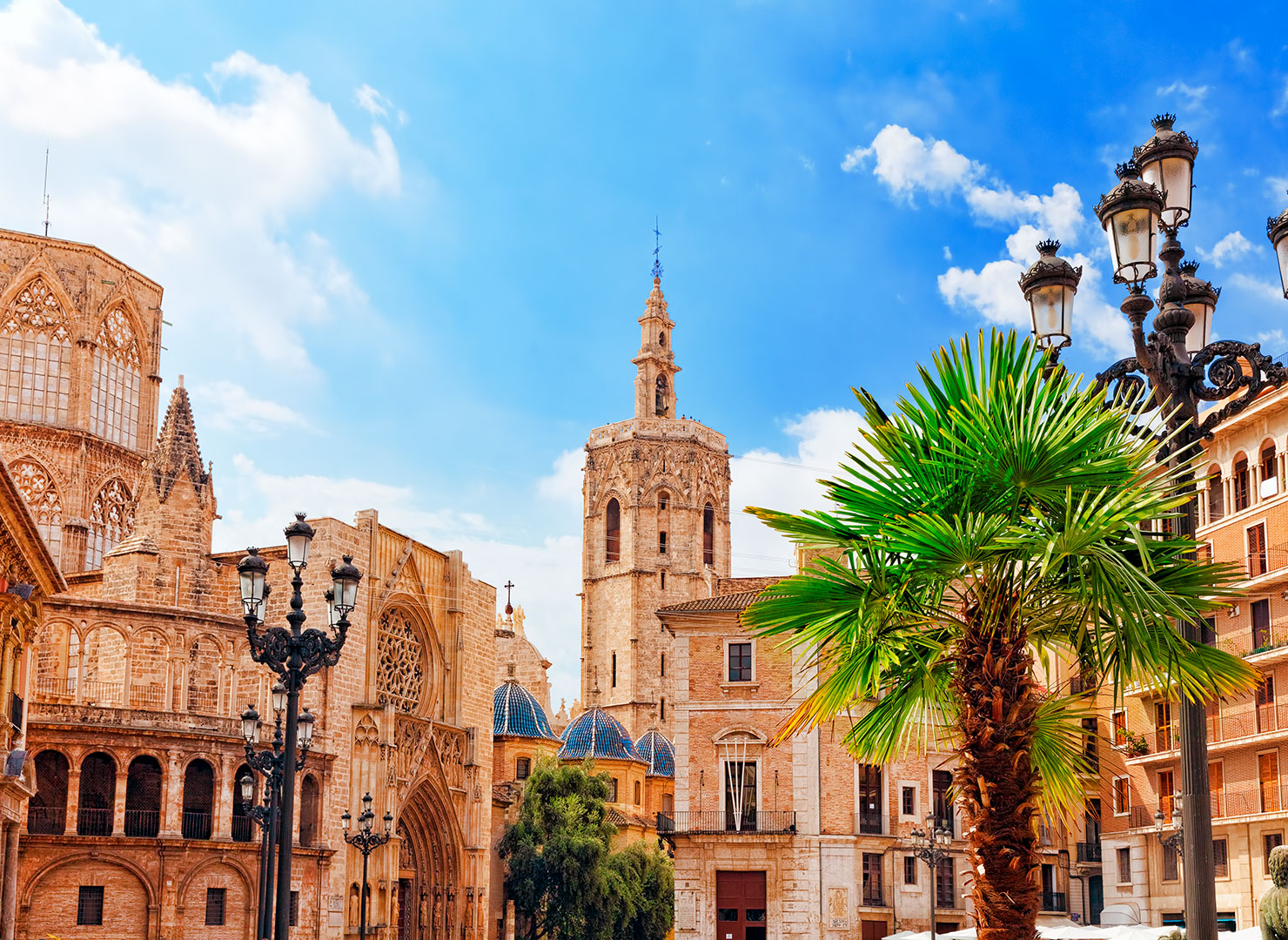 Valencia has been shortlisted as a finalist in its bid to be appointed World Design Capital 2022. The World Design Organization (WDO), based in Quebec (Canada), has announced that Valencia and Bengaluru (India) will be the finalists competing to be chosen as World Design Capital 2022. The jury has recognized the "mature status of Valencian design" in its decision.
'We are truly proud and happy that Valencia has been shortlisted as a finalist to become World Design Capital 2022', comments Vicent Pons, the company's commercial director and active member in the Asociación València Capital Mundial del Diseño 2022's comittee.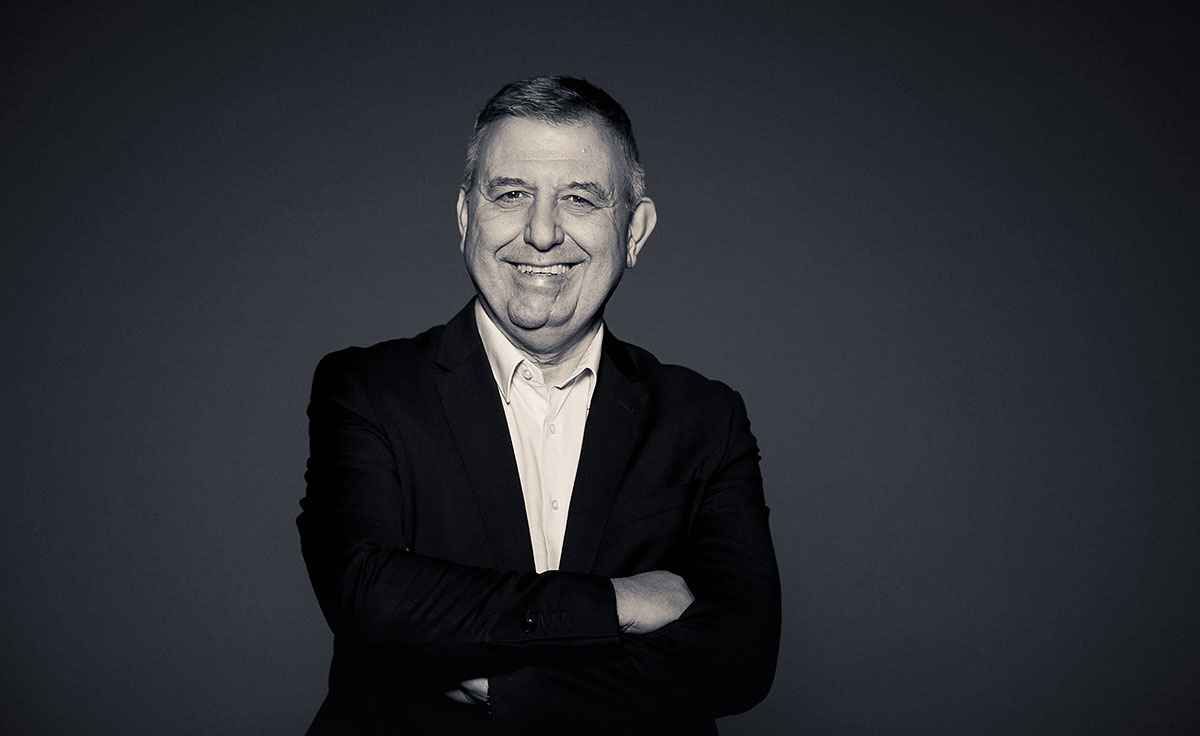 'It is the right moment for València to be World Design Capital since it has all the elements necessary to achieve this. Design is an essential part of our culture and, if you add up innovation, technology, its companies' talent and the talent of its internationally consolidated designers, you have the perfect combination', he explains.

'Now we must keep working in this second phase for this dream to come true. However, it is important to express that it is an honor to have come this far. This has been an exciting project', he concludes.
In July, the WDO will organise an official visit to Valencia to collect details on the city and on the project, which will be taken into account in the final assessment by the Selection Committee, whose decision on the winning city will be announced in October. The signing ceremony will be held during the first third of 2020 and, from then on, the schedule will be planned. 2022 will be marked by the year-long programme of events established by the Associació Valencia Capital del Disseny, the association behind this bid.