Going further and doing things better is also possible with less. Using fewer resources and contributing to protect the environment. World Industrial Design Day 2019 promoted by The World Design Organization (WDO), celebrated on 29th June, focuses on number 12 of the UN's sustainable development goals: responsible consumption and production. A motto that we also share and which is reflected in our commitment to the environment.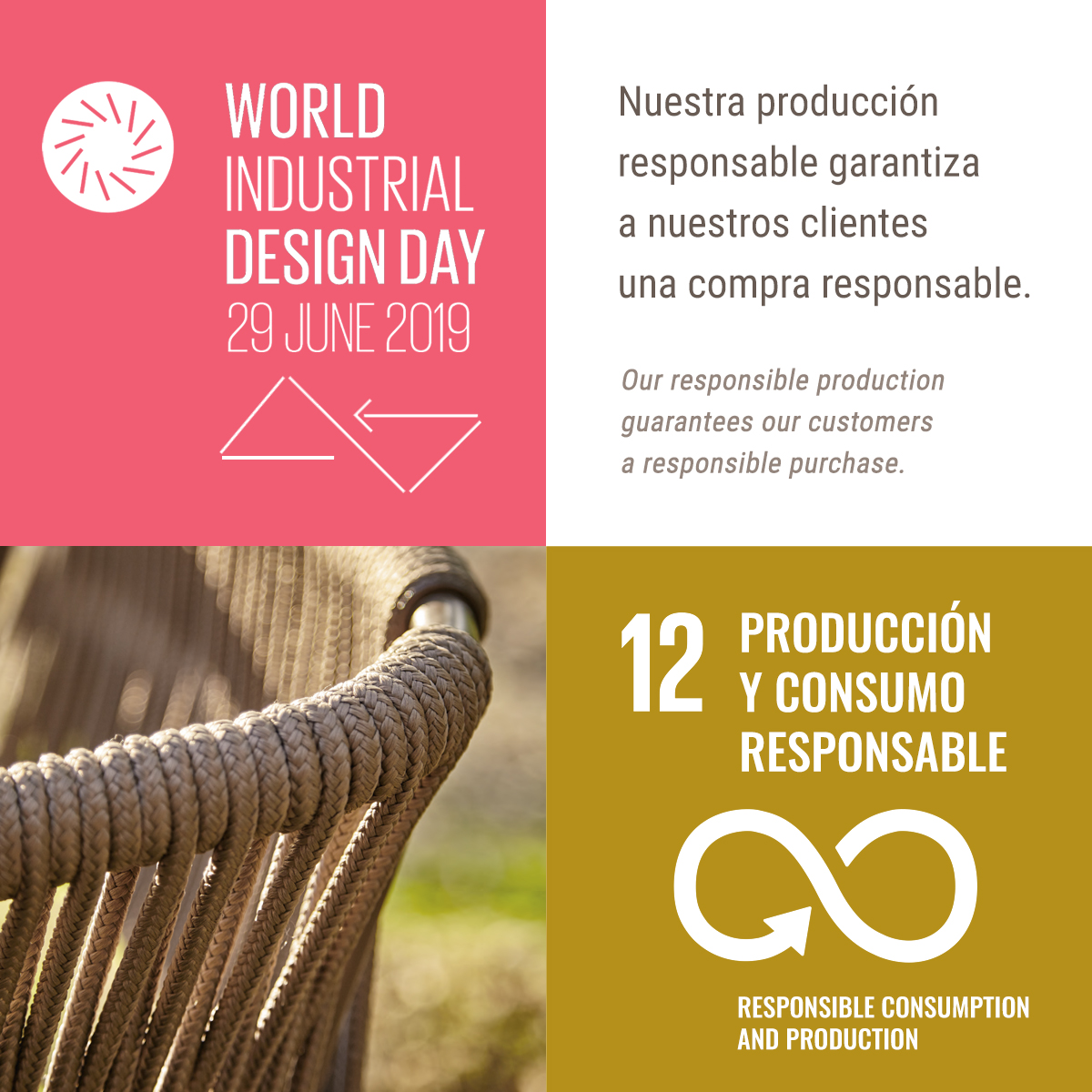 Being sustainable is a philosophy of life and at POINT, it is also a priority. Our designed furniture collections encourage you to enjoy life in the fresh air and in nature and it does so with designs, materials and production processes that are respectful of the environment that surrounds us.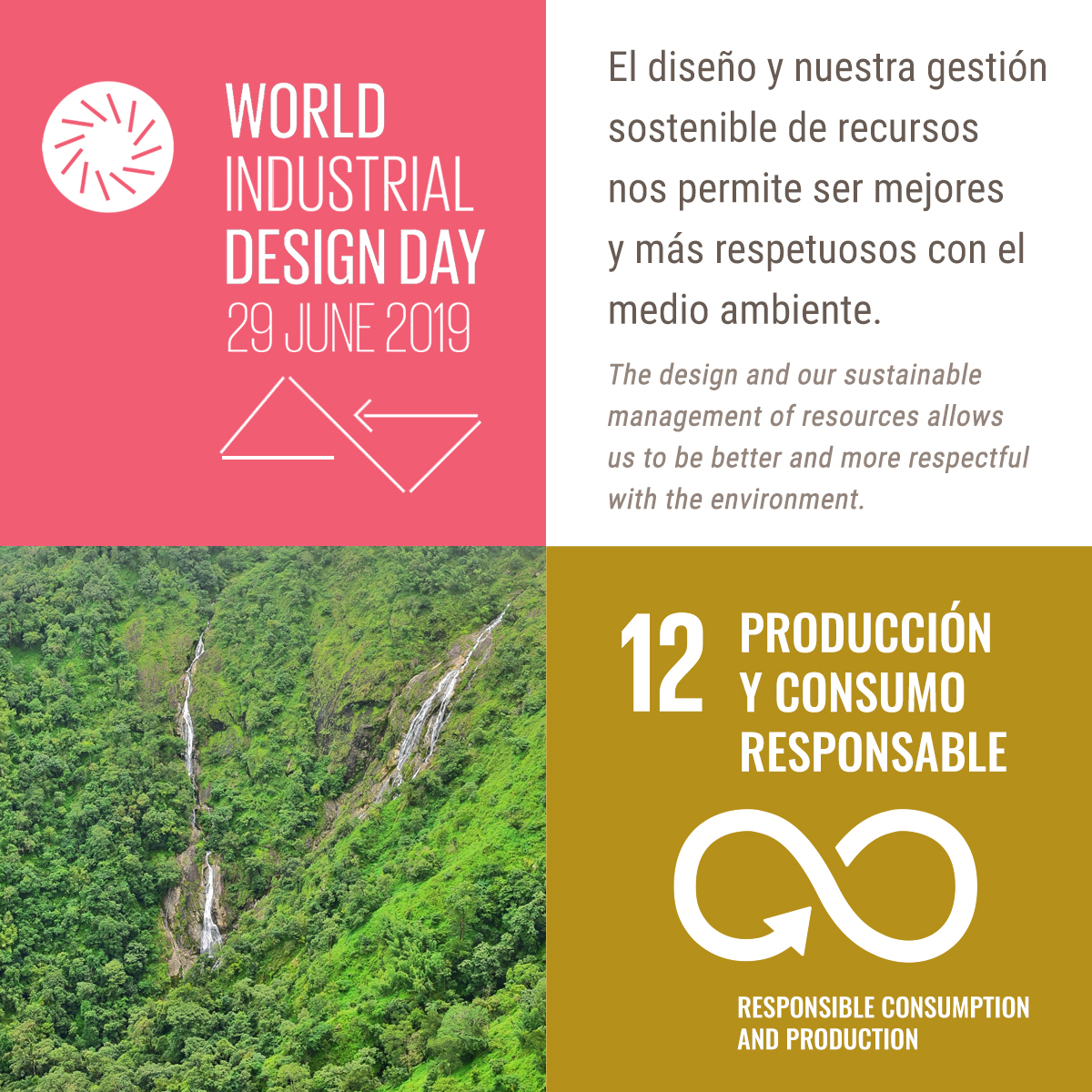 For this reason, all the teak wood that we use to manufacture our outdoor furniture comes from sustainable forests through controlled felling, where a new tree is planted for each one that is used in the furniture sector. In addition, our choice of fabrics is responsible and sustainable, thanks to our supplier Sunbrella.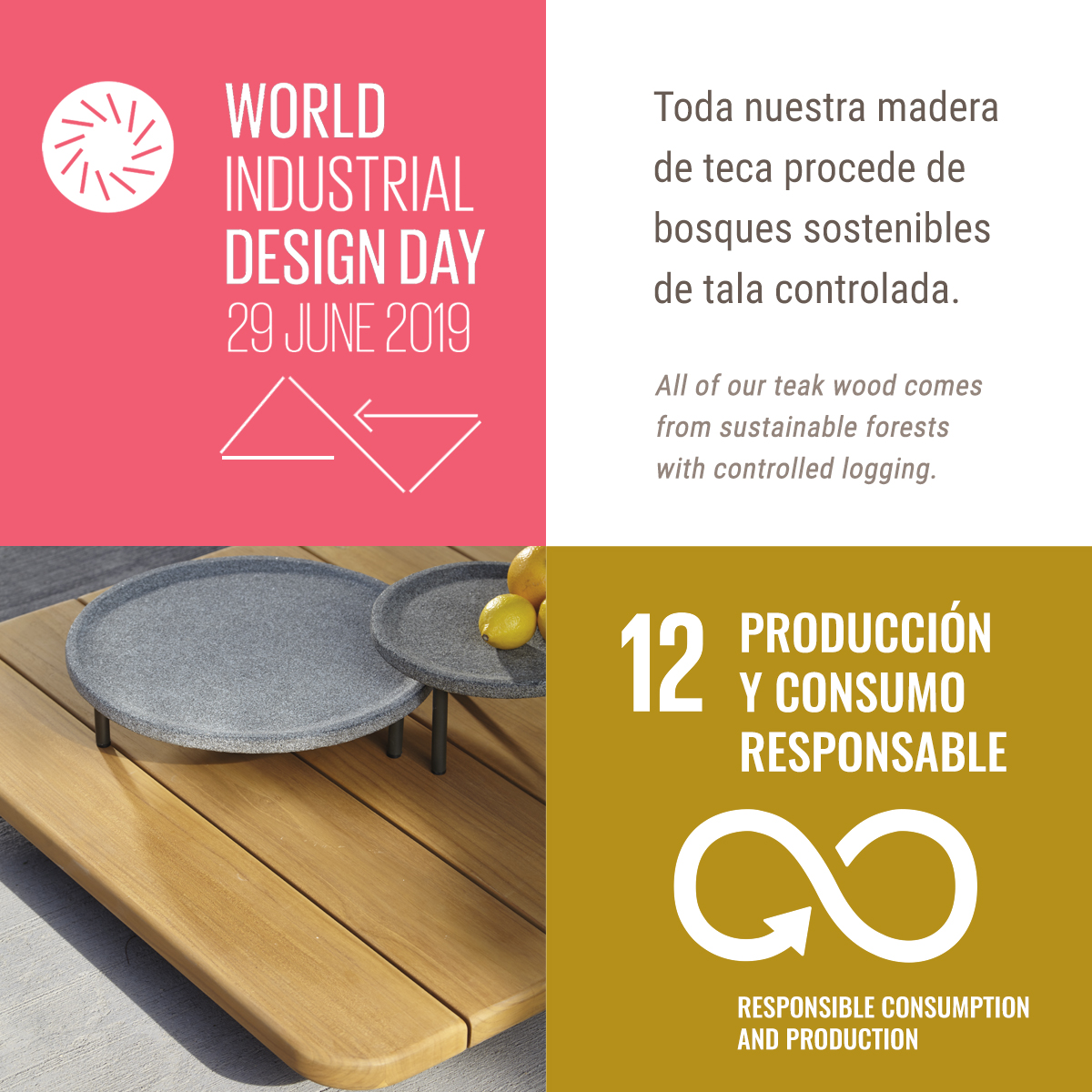 The sustainability of their materials comes from their manufacturing of fibre, thread and cloth. In this way, the durability of the fabrics is prolonged and the need for replacements is limited. Therefore, this reduces waste, which Sunbrella also converts into new materials. Our supplier is also Greenguard certified and has the Oeko-Tex label. The former guarantees that the fabrics are not harmful to health, while the latter confirms that they have been manufactured with substances that are not harmful to either health or the environment.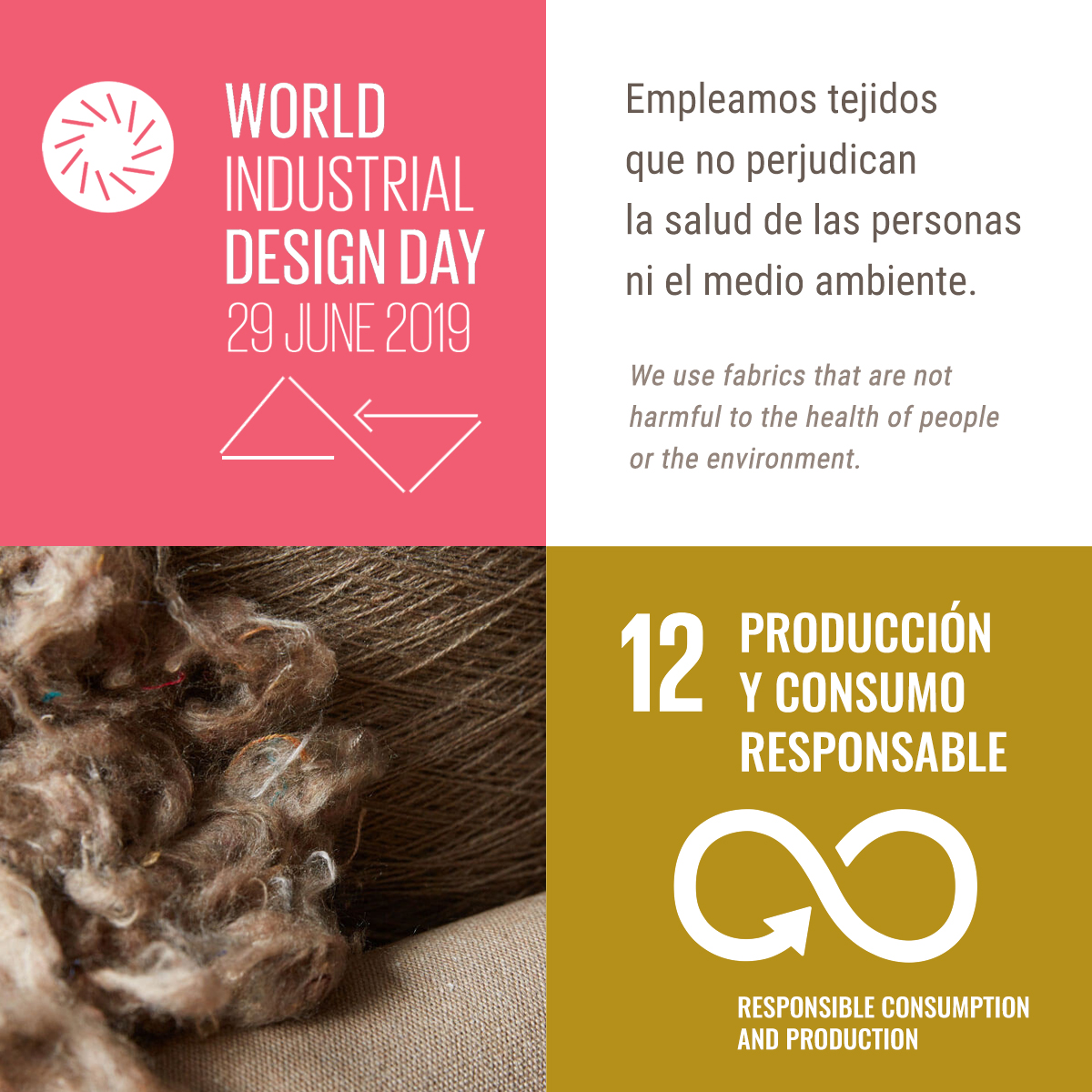 Furthermore, at our headquarters in Jalón (Alicante), solar energy efficiency is of the utmost importance. We have an advanced solar panels installation which generates four times more energy than we need. With a photovoltaic production of 371,000 kilowatts per year, we manage to avoid the emission into the atmosphere of 138 tons of carbon dioxide (CO2), an amount equivalent to that generated by 50 average cars over a year.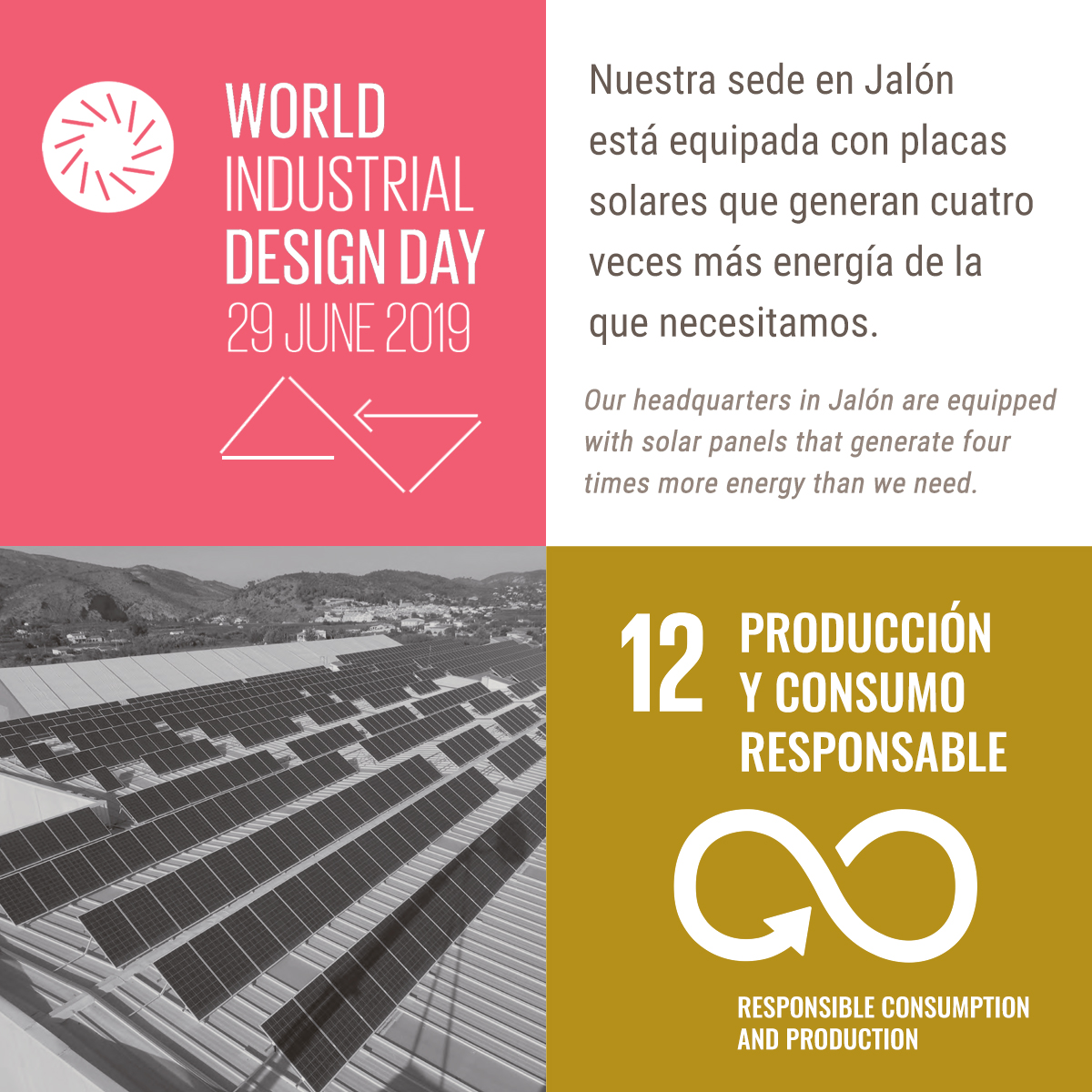 At POINT, we ensure that our waste materials find a second service life. Our agreement with the company Saica Natura allows us to recycle 100% of the cardboard, 100% of the plastics and 100% of the foam used at our facilities.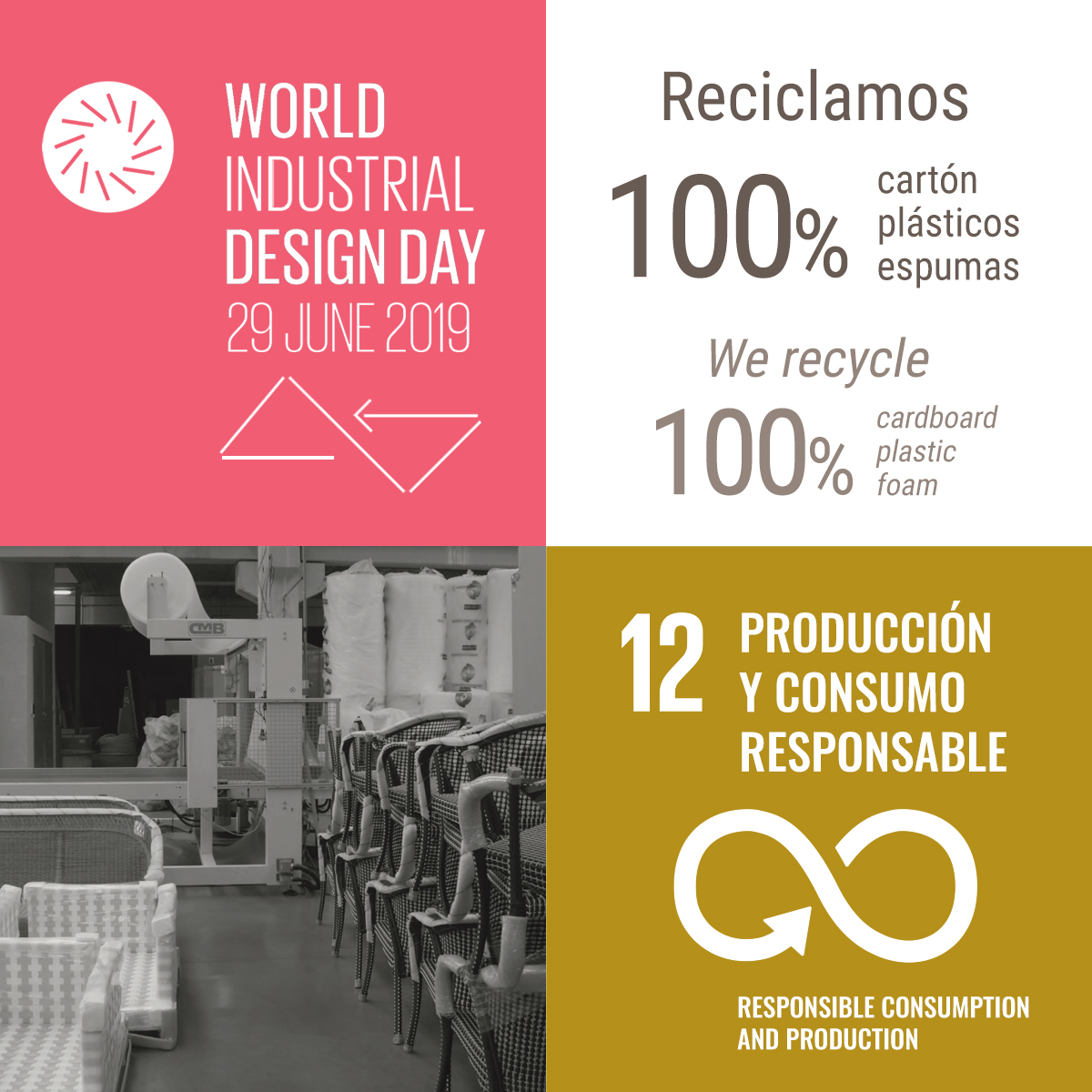 With our responsible production regarding materials, energy consumption and resource management, we guarantee to our customers that each purchase from POINT is also a responsible one, a factor that is more and more important in the decision-making of an increasing number of customers. This sustainable philosophy allows us to do more and to do it better with fewer resources, hand in hand with design and with an unwavering commitment to the environment.