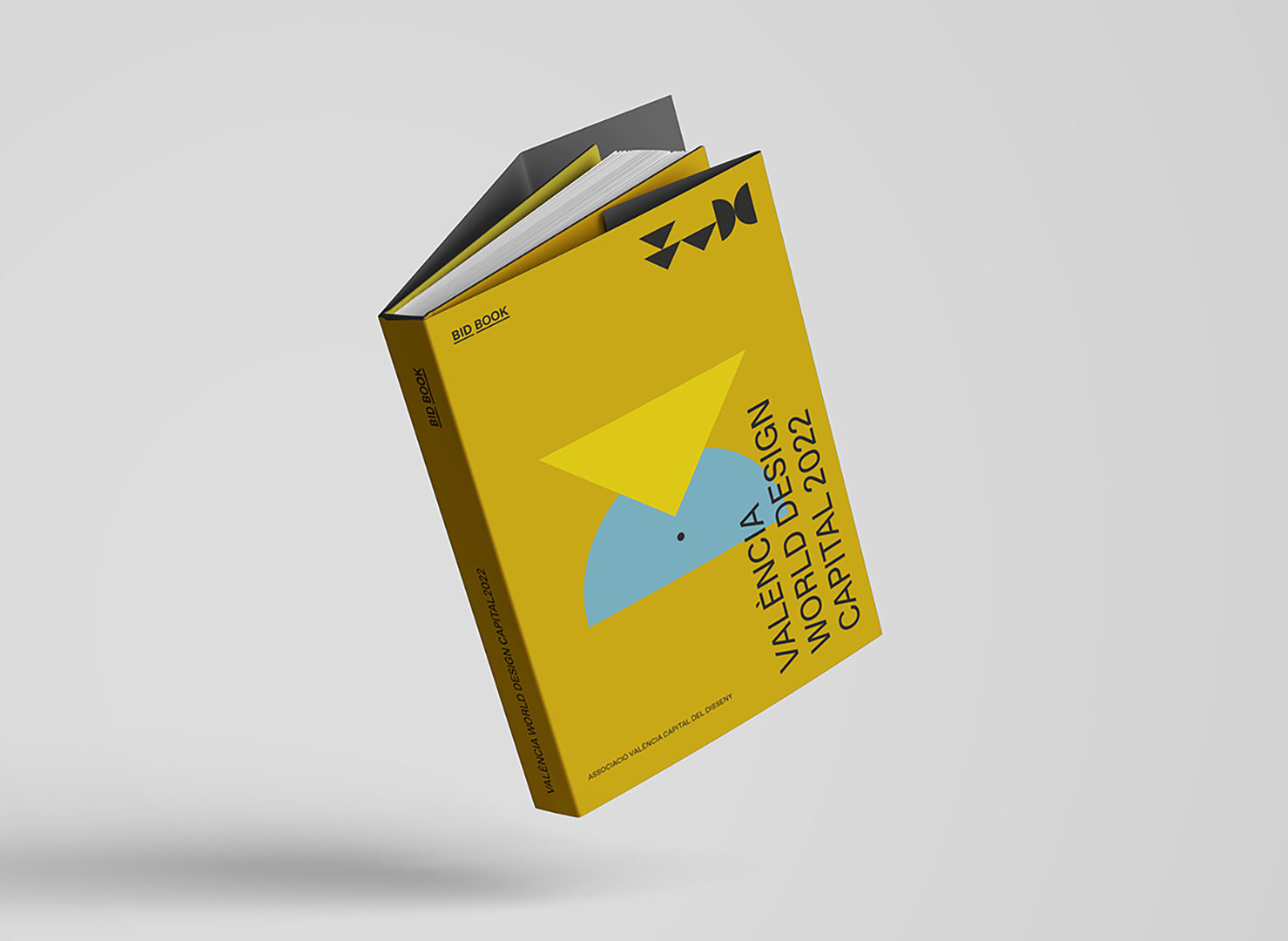 POINT is one of the brands that is a driving force behind this project that aims to turn Valencia into the World Design Capital, an initiative promoted by the Associació Valencia Capital del Disseny that is unifying different social agents in order to position Valencian design in the world.

So much so that we are even the first Spanish brand to strengthen its commitment to design, by teaming up with the World Design Organization (WDO), the leading international authority in this sector and that promotes design as a tool for improving the quality of economic, social, cultural and environmental life.

This commitment to design is nothing more than a consequence of our history: 100 years of being fully aware of the importance of implementing design in products, in processes, in our communication, in our image and in our essence. Our commitment to design has let us to align ourselves with well-known national and international designers - Francesc Rifé, Gabriel Teixidó and Vicent Martínez, to name a few - and to support Valencia's candidacy for the 2022 World Design Capital, of which our company is a sponsor.
With the motto: "The Mediterranean design of Valencia. Design for change, design for the senses", and with a graphic identity designed by the award-winning graphic designer Ibán Ramón, the Associació Valencia Capital del Disseny has presented a book of merits and a video supporting this candidacy.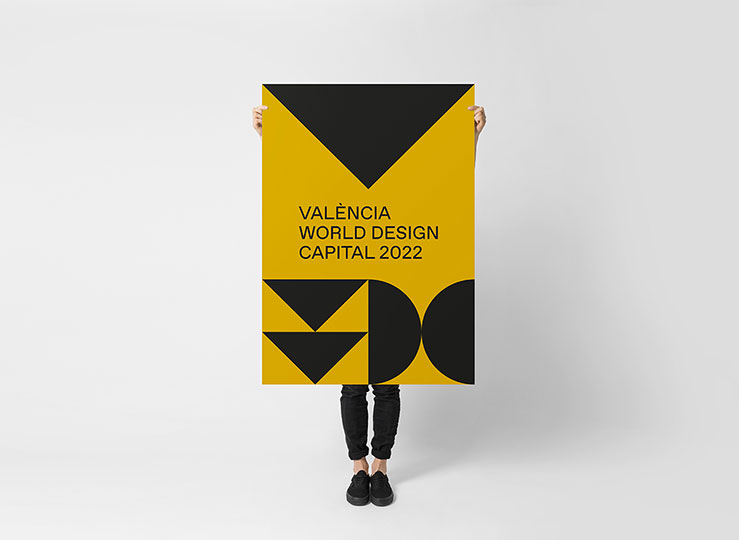 In addition, and as support for Valencia's candidacy, at POINT we have signed a collaboration agreement with the WDO, based in Quebec (Canada), the body in charge of choosing the World Design Capital every two years, an honour that will be given to Lille (France) in 2020 and that we hope will be given to Valencia in 2022, in recognition of the centuries-old history of design that is associated with the city, the Valencian Autonomous Community, and the companies and professionals that work and innovate in this territory.
The WDO was founded in 1957 under the name of the International Council of Societies of Industrial Design (Icsid) and, since then, has looked for alliances with companies that are committed to innovation through design and that recognise the importance of design for performance and for corporate responsibility.
A week in which all of us who believe in design - and more specifically in the talent of Valencian design professionals - will have reason to celebrate. The time has come to make ourselves known to the world.