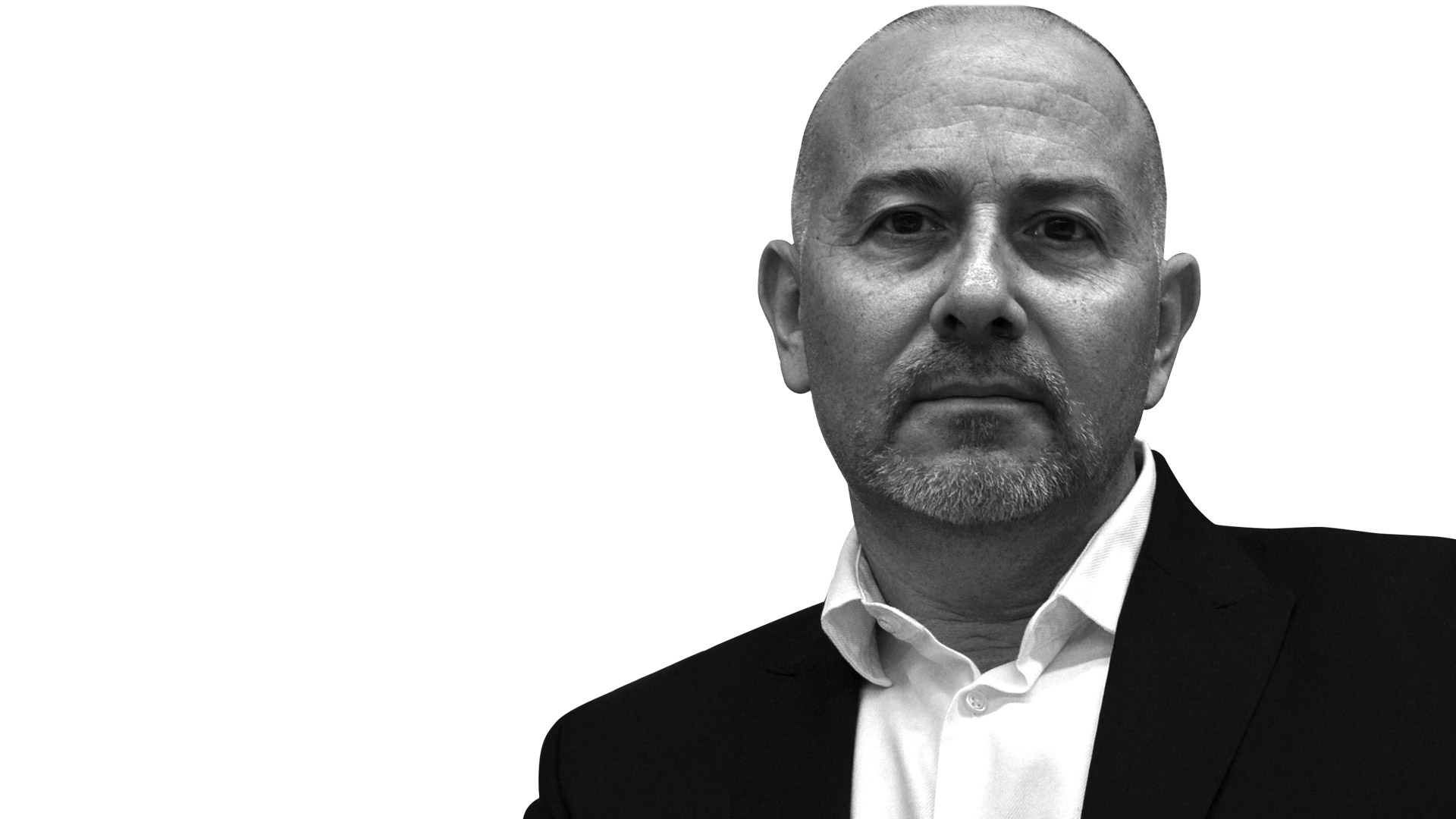 Joaquín Homs, architect and interior designer, is co-founder of "Colectivo Arquitectos" in Mexico. A specialist in residential and hotel design, he has developed big tourism projects around the world. In addition, he also explores different areas of object and furniture design.

Question: How did you get to know Point?.

Answer: After the Barcelona Olympics in 1992, Spanish design began to stand out and that's when I became interested in it. A few years later, I was offered the opportunity to attend a meeting with Spanish companies organised by Anieme and it was there that I met the Pons brothers.

Q.: As a designer and architect how do you define your style?.

A.: The architect's profession is very distinctive. I design starting from space, not from the object. I think from the general to the specific. I don't like to talk about style because every user is different. I don't like to follow a certain style, I prefer to understand people's needs and look for a solution.

Q.: What are your references or sources of inspiration in design and architecture?.

A.: My references are the Bauhaus, Le Corbusier, Mies van der Rohe… At the same time, I also seek inspiration in my own roots something that is reflected in my work.

Q.: What does good design mean to you?.

A.: Good design is something that fulfils its function. It is often designed for designers, to win prizes or to have a "special" piece. But sometimes we lose sight of the fact that we have to design for people, to make their daily lives easier.

Q.: In your work as an architect, what aspects do you take into account when choosing a brand of outdoor furniture for your projects?.

A.: The most important aspects are the warranty and the price. A company's guarantee has to do with the quality of the furniture, the materials selected … It is not only essential that they are attractive, but also they should be resistant, firm, and that they support well outdoor use. The price is another influential factor, because when it comes to contract projects we are talking about large purchases. And of course if these two requirements are met, fidelity occurs. I work with many companies but I always like to have outdoor furniture from Point because of the values that the brand transmits and for its designs and quality.