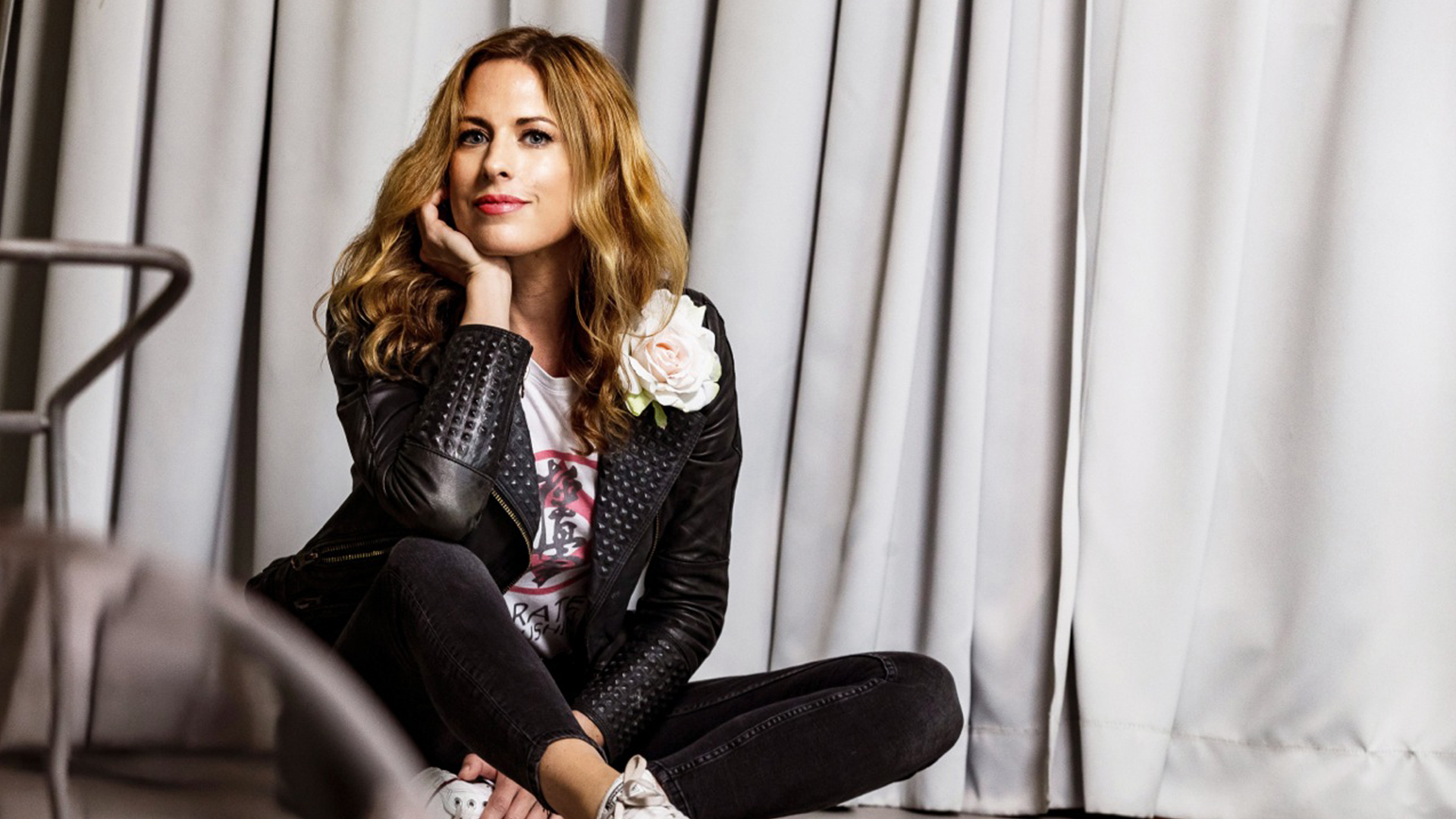 Nika Zupanc is of Slovenian origin; she works as a product and interior designer for large international firms. Her peculiar style gives rise to sinuous and delicate creations that bring a more emotional and feminine look to the design.
Question: Nika Zupanc, how do you define yourself as a designer?.
Answer: I believe that story telling is, first and foremost, a very important part of contemporary design. In my opinion the modern phrase "form follows function" still holds true, only the meaning of the phrase in the new millennium has been somewhat stretched. The emotive value, or even more accurate, the emotive ergonomics of products in mass production are something that I consider to be a necessary function (and never just an ornament or decoration). I believe design can be a powerful tool for spreading a message or simply, asking a question, making people think and wonder.
Q.: What are your references in the world of design and architecture?.
A.: I do not think there is really any formal language on which I relay, I could rather say, that I love to work with and elegantly subvert icons of all sorts- weather it is about the iconic form, the iconic story, the iconic material or the iconic function. I train my brain to work like some sort of visual filter, that is collecting references from every part of our culture, reflected through most ordinary, everyday reality. Precisely measured eclecticism and the intentional search for archetypal visual elements are the parameters I like to use in my work, intentionally, although in a notably reserved manner. Whit this intentional interventions in my quite rational, minimal and functional designs, I am trying to articulate the themes which haven't been articulated in the design profession yet.
Q.: How did you first hear of POINT?.
A.: I was following the work of Point every Milan fair, but I really got to know the company and its body of work when I was invited to design a collection of outdoor furniture. I think we have established a wonderful relationship while working on the Dalmatia collection. I was impressed by the very good work of the whole Point team and I am really looking forward to the launch of our cooperation.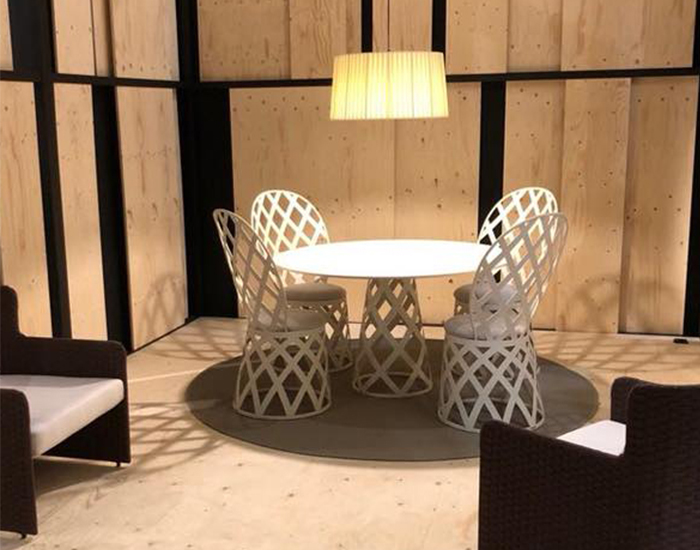 Q.: How would you describe Dalmatia, the new collection for POINT? What inspired you in its design?.
A.: Dalmatia collection was inspired with all the beauty of the summers, that I usually spent in our house in a small island in Dalmatia. It is the best time of the year for me and there are so many details and feelings there that I wanted to incorporate in the collection. From the colours of the Adriatic Sea, through whiteness of the stones on the beaches to dark purple colour of pine trees wood to the simplicity of furniture you see on ferry decks that takes you to Dalmatian islands. Dalmatia's slatted metal fronds are carefully woven to create enduring frames that are as fluid as they are static, flowing and animated yet rooted in the tradition of timeless patio furnishings that whisper coastal majesty given new, exuberant life. Single-seaters wrap and contain in a clamshell embrace, while seats and sofas stretch and dip to accommodate, ease and indulge.
Q.: In your view, what makes for good outdoor design?.
A.: I think it's always a perfect balance between innovation, use of technology, form and some sort of special factor X, that is hard to describe, but you always know, if it is there.