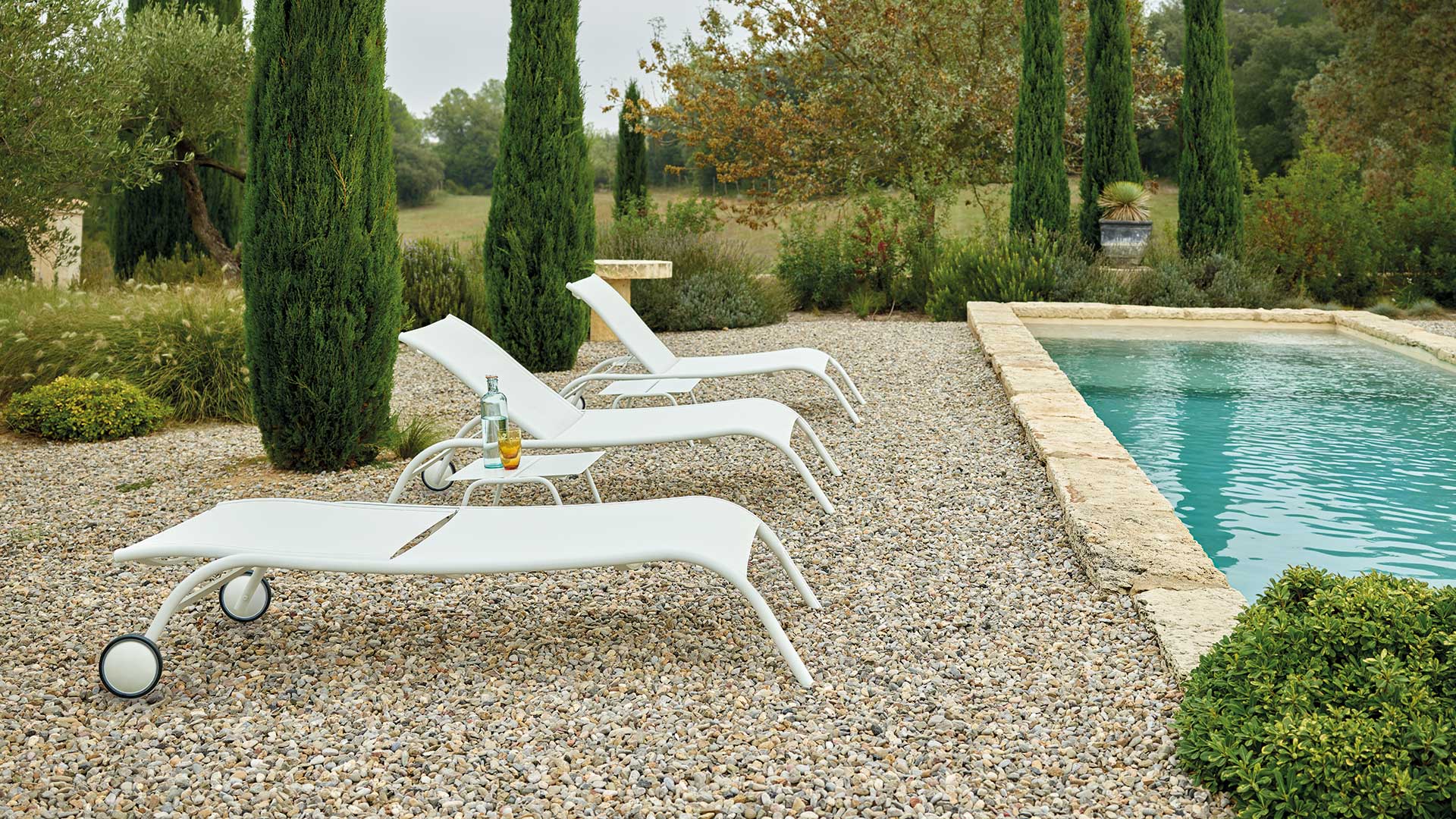 Vicent Martinez (Burjassot, 1949), is the latest addition to Point's team of designers. He has just designed the ONDULAT collection. Among others, he has won the Spanish National Design Prize, awarded to Puntmobles in 1997 and has been president of the AIDIMA Technological Institute. He teaches design-related subjects at several schools and Universities. He currently collaborates as a designer in different companies.
Question.: How would Vicent Martínez define designer Vicent Martínez?
Answer: Vicent Martínez is a designer of long experience and permanent curiosity, who is interested in design that generates creative, active and functional objects.
Q.: What are the ingredients that you consider most important for an exceptional design?.
A.: The following ingredients must be combined: Hard work, craftsmanship, elegance and classic touches, along with modern gestures, friendly and at the same time with character.
Q.: What do your designs bring to Point?.
A.: I like my designs to bring functionality, beauty, emotion and timelessness. I believe that my creations are perfectly integrated in the excellent catalogue of Point, a company that is almost 100 years old, where the valuable tradition of weaving and intertwining fibres is still alive and present; that has values and a know-how that comes from the past and is projected into the future.
Q.: What has inspired you to develop your latest ONDULAT collection?.
A.: When designing a collection of sun loungers, as has been the case with ONDULAT, one should think of rest and relaxation, in placid readings, with music that accompanies people in the garden, swimming pool or beach. All these imaginary scenarios and thoughts suggested to me the gentle, soft and caressing shapes with which the ONDULAT collection has been designed.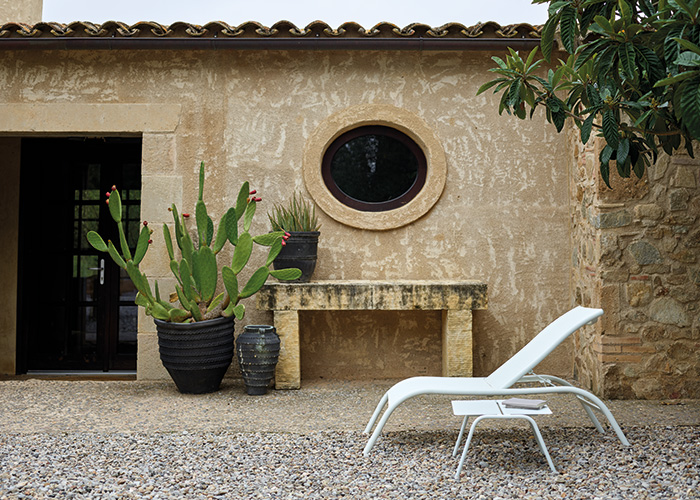 Q.: Two words that define the ONDULAT collection…
A.: Comfort and durability.
Q.: What aspects do you think the consumer should consider when choosing an outdoor collection?.
A.: In order to choose an outdoor collection, whether on a terrace or in the garden, different aspects have to be taken into account. Comfort in outdoor furniture is very important because this type of product is designed to relax in the open air, so this feature is of paramount importance. Product quality is also important. Outdoor furniture spends long periods of time outdoors and therefore has to provide maximum durability.