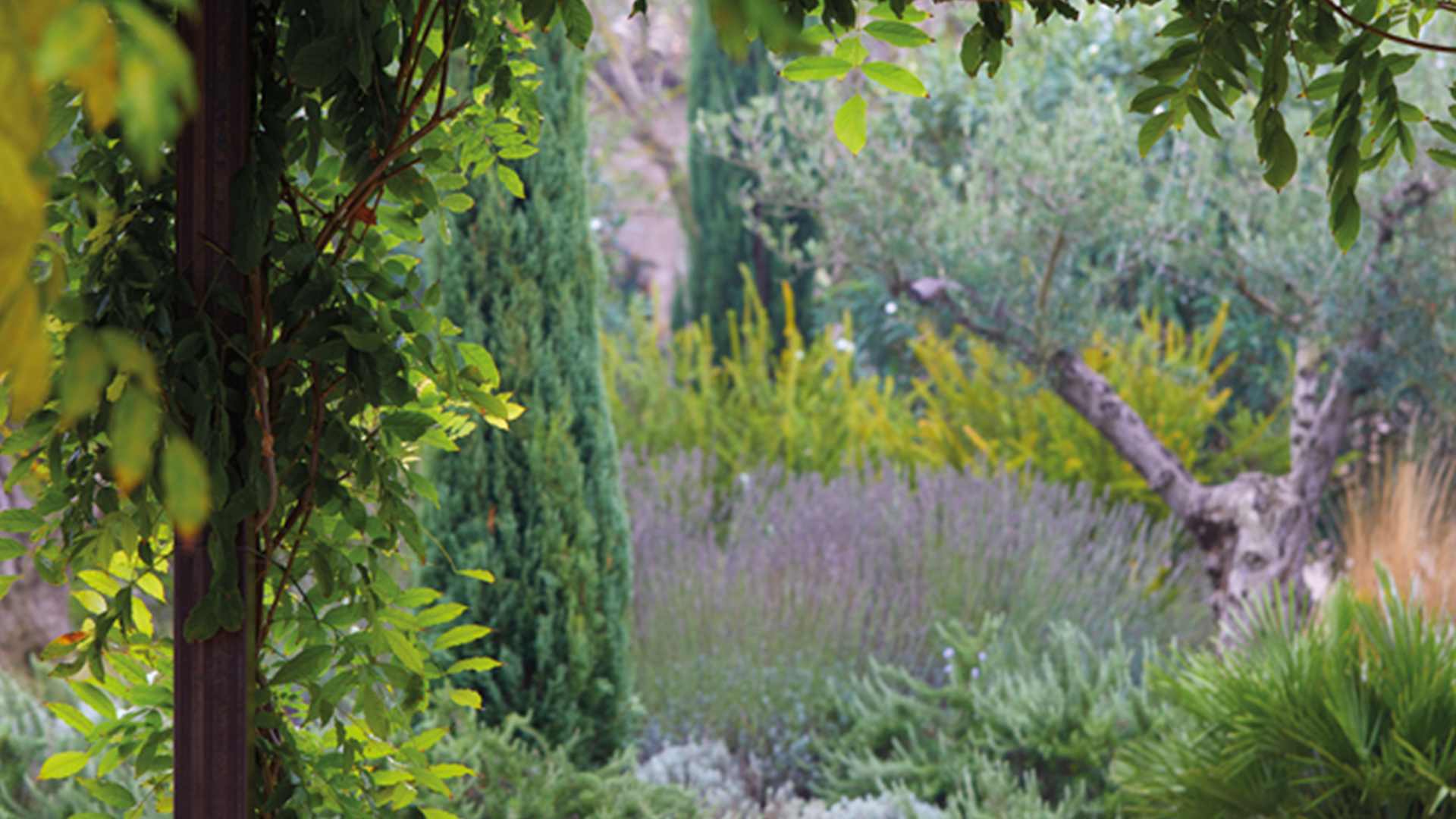 The arrival of good weather invites us to live life outdoors. Good weather, sunshine, clear skies and long summer nights come to stay for a few months.
The terraces, patios and balconies become small oases where you can relax with family or friends.
To decorate these rooms outdoors and give them a distinctive character, the main thing is to create an atmosphere of serenity that allows us to forget, for a few hours, the daily routines without having to leave home.
Therefore, from
POINT
we offer you some proposals that adapt to different tastes, styles and spaces.
For city lovers
Comfortable furniture with upholstery in neutral tones and straight lines will make up the perfect terrace in the middle of the city, for those who like to eat while contemplating the city from above or simply enjoy a refuge open to the street, to the sky or the vegetation.
Having a small kitchen unit with refrigerator to keep some snacks handy will be very useful.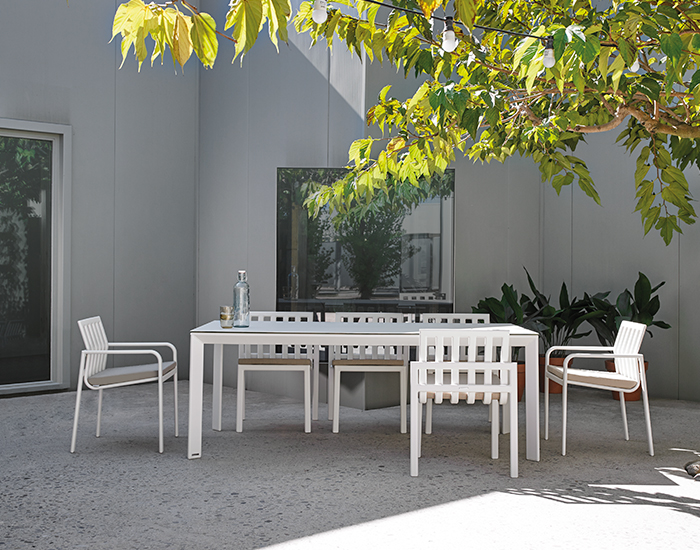 For those who enjoy the countryside
The vegetation in this setting is of great importance to create a perfect place to read a good book or have a lively conversation.
The natural stone mixed with furniture made with the latest generation materials, but with a certain reminiscence of the traditional, will form this style of terrace.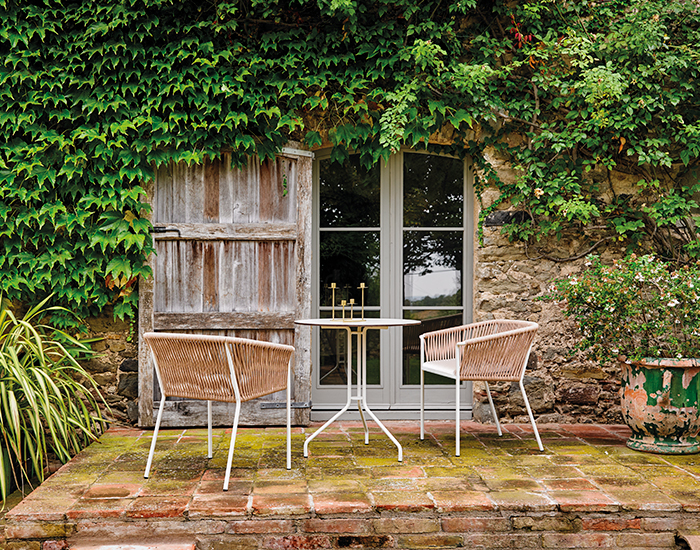 For those who enjoy the sea
The patios, terraces or balconies are spaces of the house that can make us feel privileged. A wooden floor, a place protected from the sun and furniture made of materials that evoke nature, will build that idyllic universe for those who love the sea.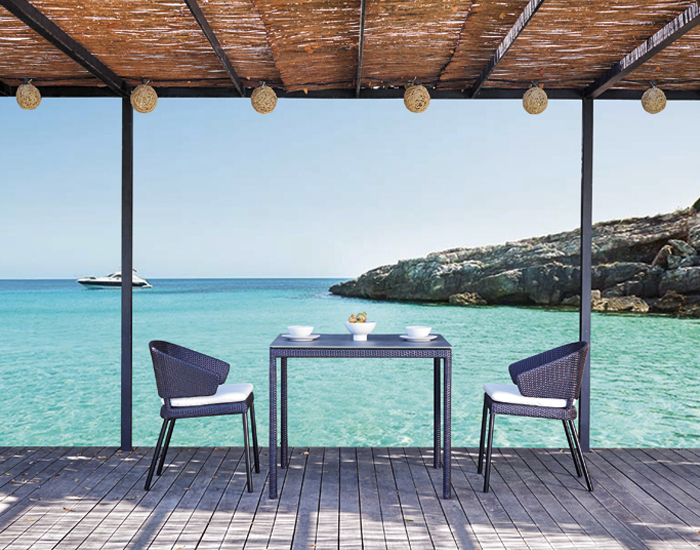 These and many more possibilities to make the most of the summer period at
www.point1920.com