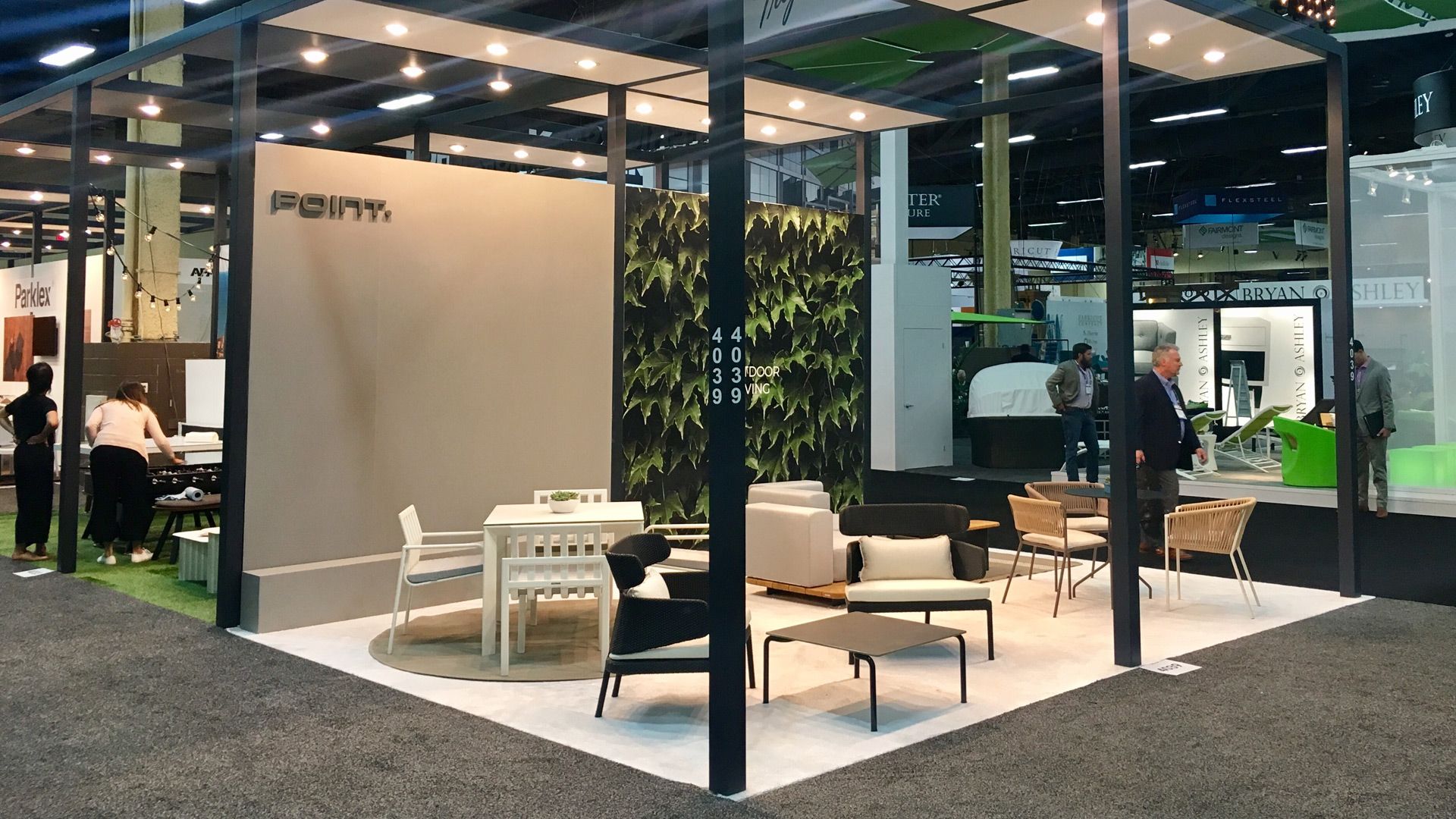 Point's outdoor furniture new collections had their space at the Hospitality Design Exposition (HD Expo). Dedicated to the decoration of restaurants, bars and service areas,every May it brings together more than 10.000 people, with opinion leaders and manufacturers who don't want to miss the opportunity to know the secctor's most innovative products.
This international fair was created by the Hospitality Design magazine, and it has taken place in Las Vegas since 1992. It is an essential exhibition for those Spanish firms which want to make a place for themselves in the North American market. The United States is one of the main markets, not only for the sales volume (more than 95,7 million euro exported in 2016), but for their good perception of the European design.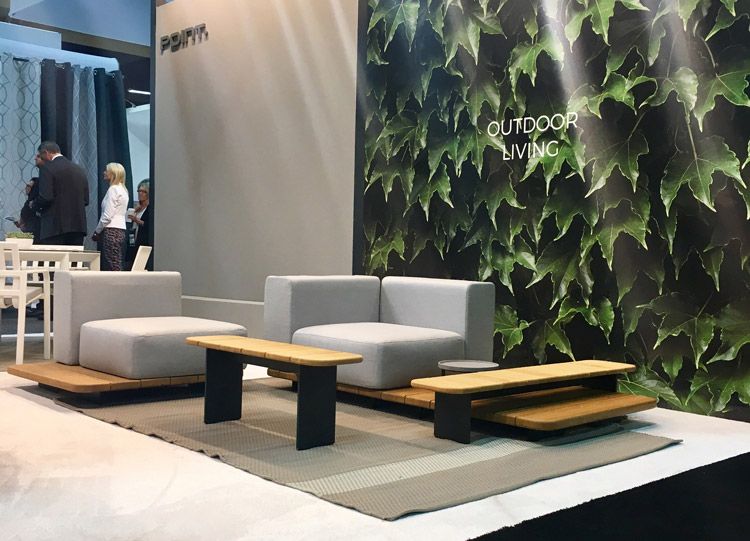 The company's new products were presented at our stand:
PAL
, designed by Francesc Rifé;
WEAVE
, by Vicent Martínez and
TUB
and
FENNEC
, by Gabriel Teixidó, caught the present public's interest, since POINT's almost 100 years' experience in outdoor furniture, got reflected in each one of the pieces presented at the fair.