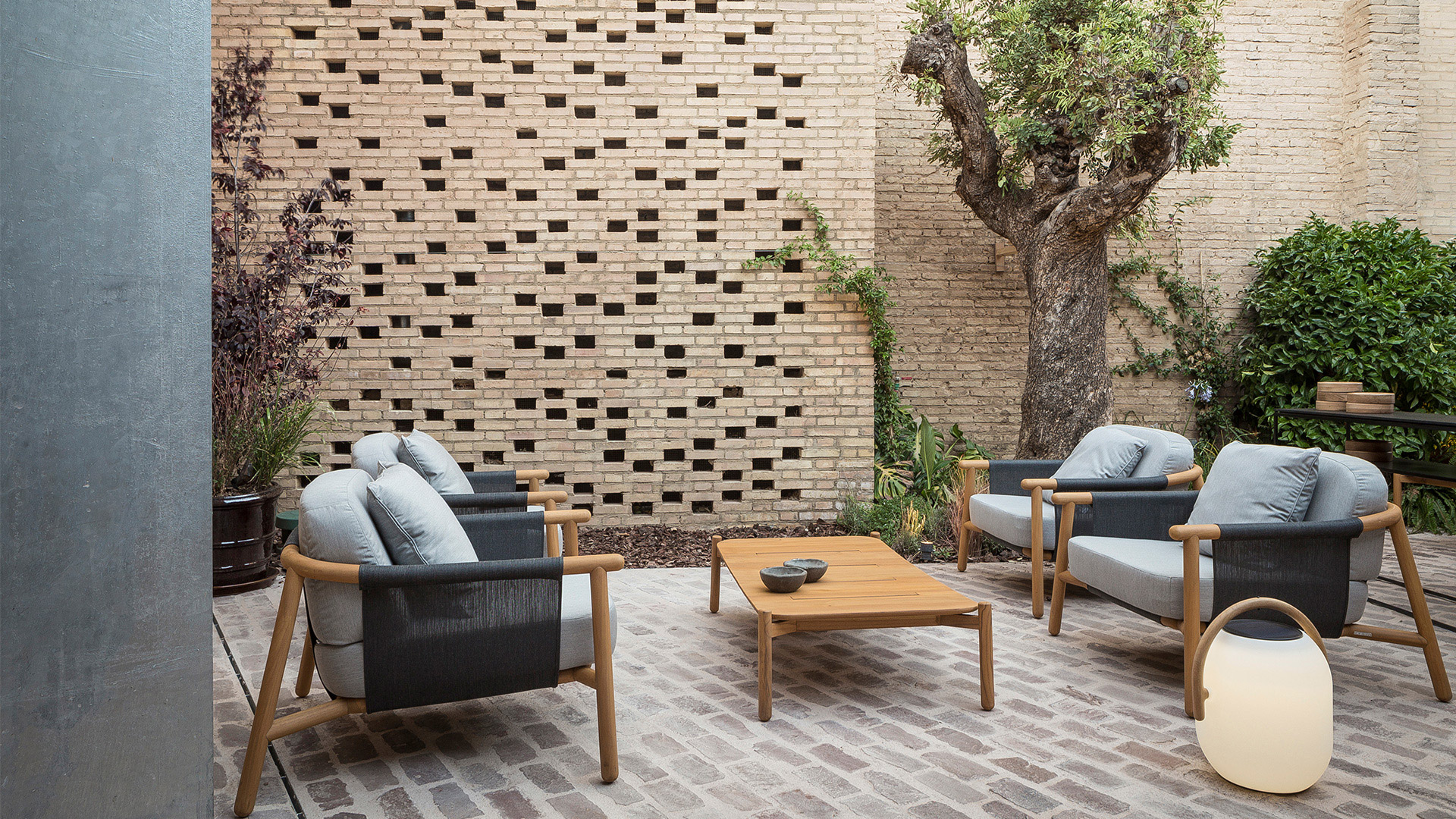 RICARD CAMARENA RESTAURANT is one of the latest projects that we have had the pleasure of equipping with our HAMP collection by Francesc Rifé, at the same time an interior design author, and WEAVE by Vicent Martínez.
The recently opened restaurant directed by Ricard Camarena, has 1 Michelin star and 3 Repsol suns and is located in the former BOMBAS GENS factory in Valencia, now converted into a contemporary art space. RICARD CAMARENA RESTAURANT offers gastronomic proposals marked by the taste, where fresh and seasonal produce are especially important.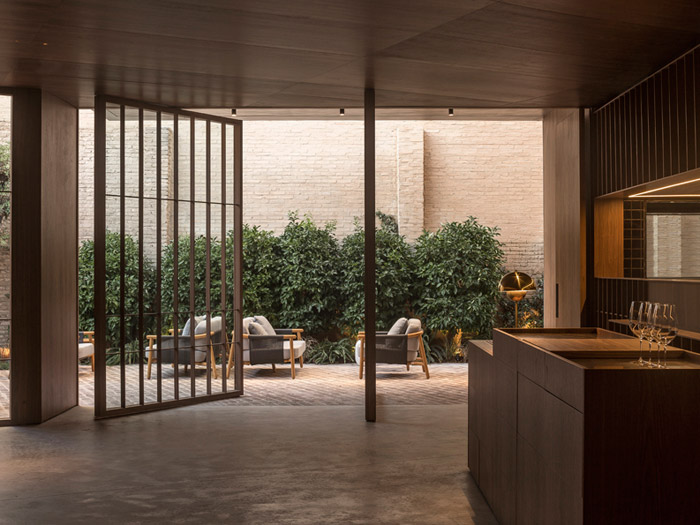 In addition to that, the interior design and the impeccable architecture of the premises complete the staging of the creative cuisine of the Valencian chef. For the terrace, our outdoor proposals have been chosen very much in tune with the aesthetics that is presented. HAMP and WEAVE stand out for their quality and elegance and manage to create a relaxed atmosphere in the exterior of this restaurant.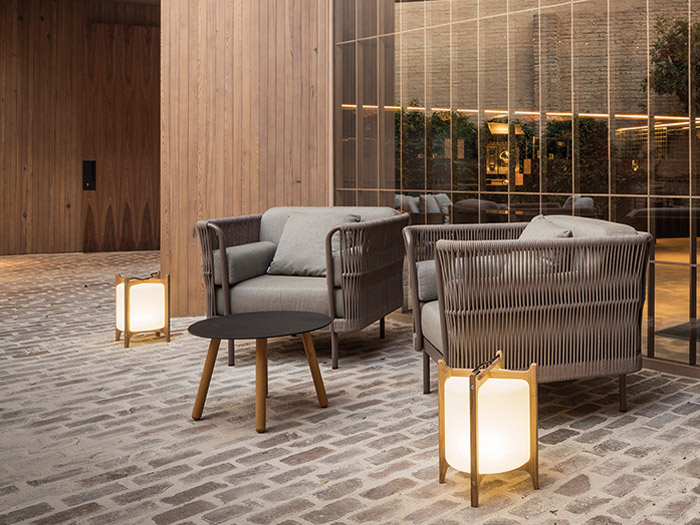 Undoubtedly, it is the place to go where you can enjoy good food in a unique space.