Las Vegas: the biggest North American designer and outdoor furniture show.

After last year's success at the Hospitality Design Exhibition (HD Expo) trade fair, we return to the Las Vegas event from 15th to 17th May with an exclusive selection of our designer outdoor furniture. Furniture designed for the outdoors, good company, and special moments. Sir by Francesc Rifé, T by Gabriel Teixidó, Weave by Vicent Martínez, Min by Francesc Rifé, and Dalmatia by Nika Zupanc are our offerings this year.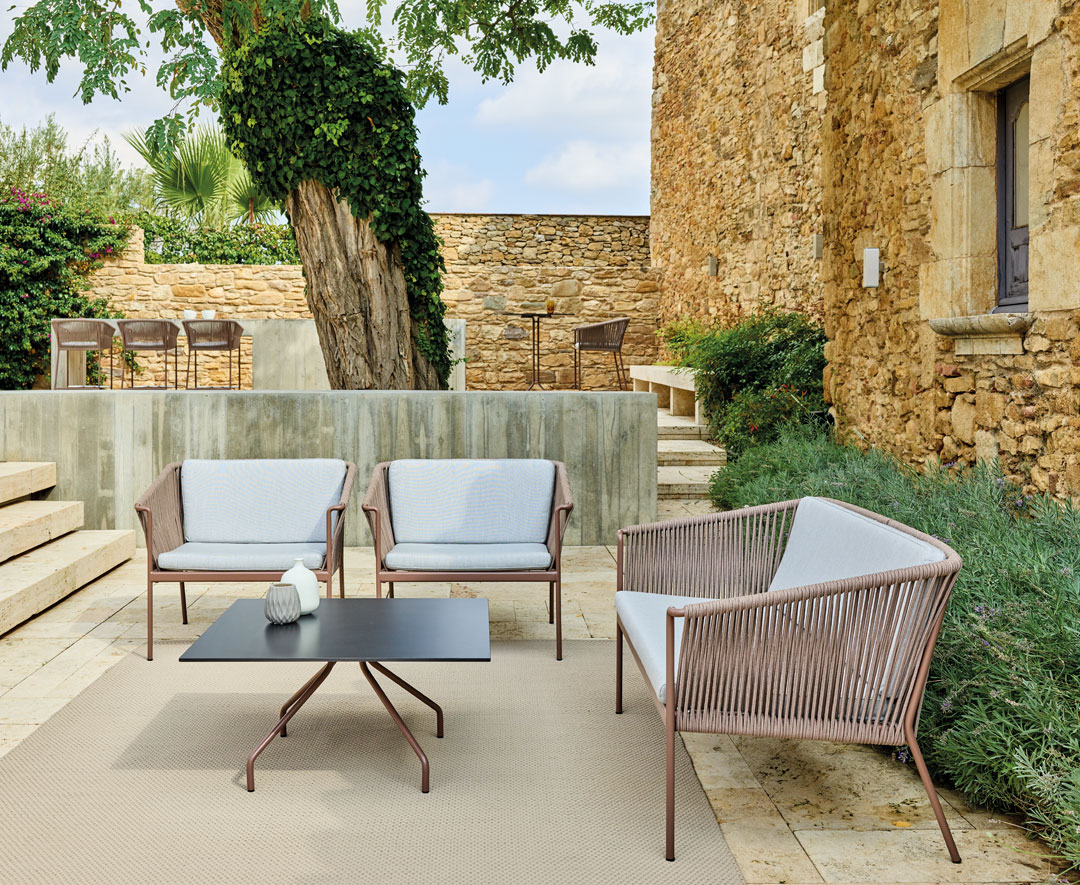 The Weave collection by Vicent Martínez is back in Las Vegas, after his reclining armchair chair took the "Seating: individual outdoor" prize last year, which is awarded by the International Interior Design Association (IIDA) y Interior Design magazine. The selection will show off all the options it offers. The range features more than 15 pieces and all its outdoor options.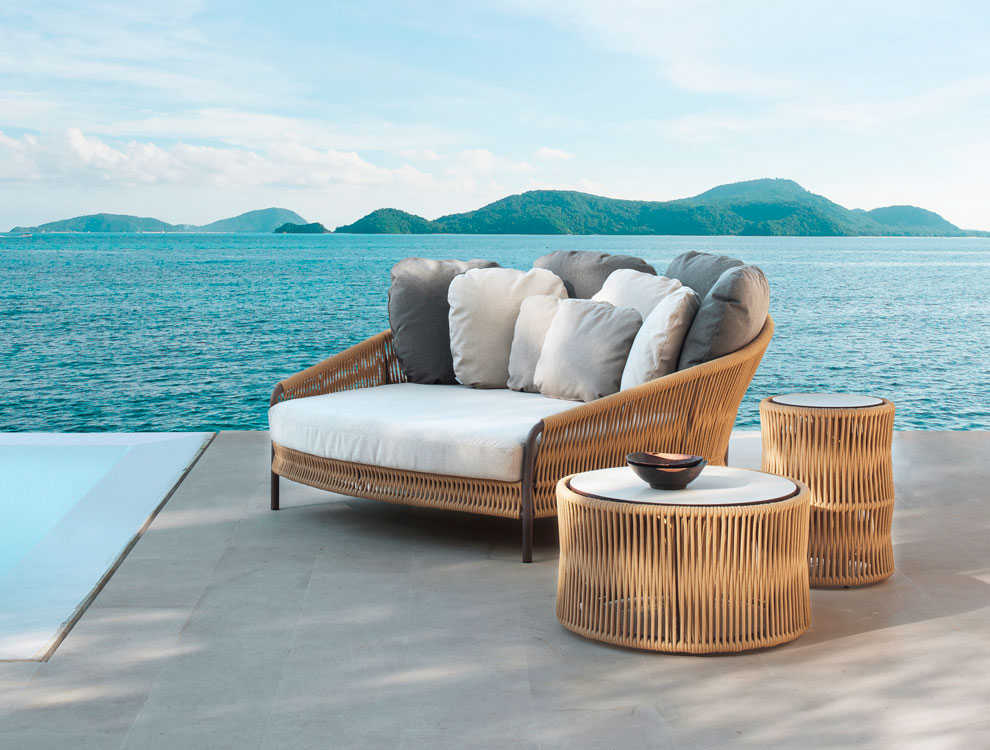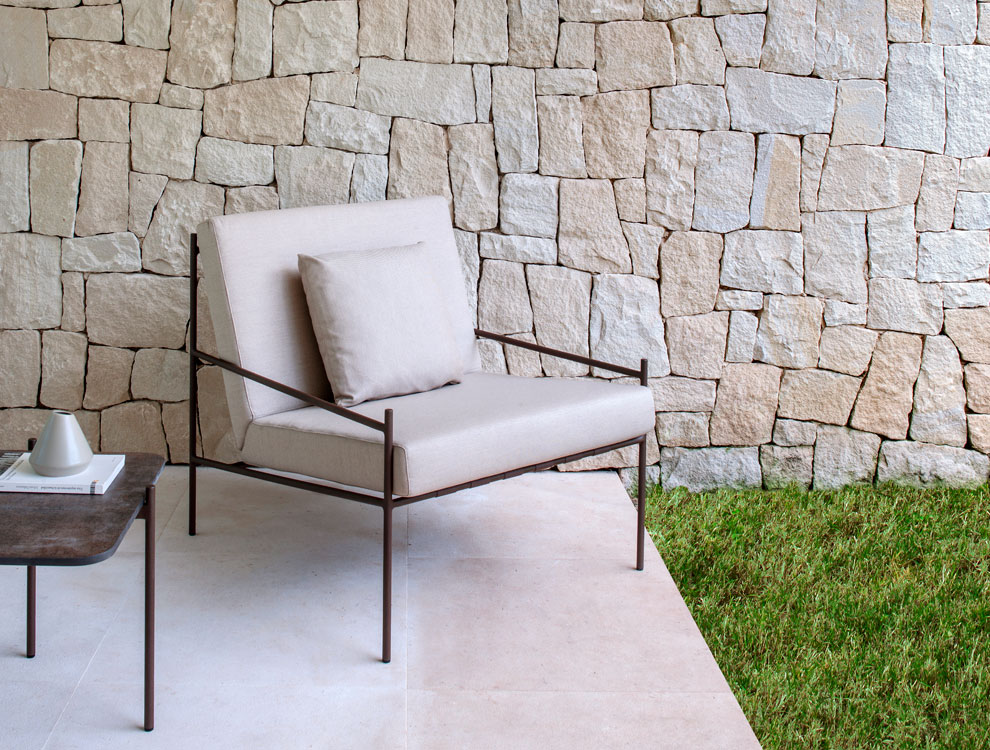 What's more, we will be exhibiting the Min and Sir collection by Francesc Rifé, the Dalmatia armchair and seat, and the T puff, stool, and coffee table by Gabriel Teixidó.

The stretched bands and retro look of Min will appear in Las Vegas alongside Sir's characteristic fusion of metal and wood, with the straight, subtle lines of the Dalmatia's aluminium silhouette, and the signature refined, functional design of the T collection.

The close to 10,000 guest professionals from the contract sector who attend HD Expo every year can discover our latest collections at Booth #4011, at the Mandalay Bay Convention Center, Las Vegas.