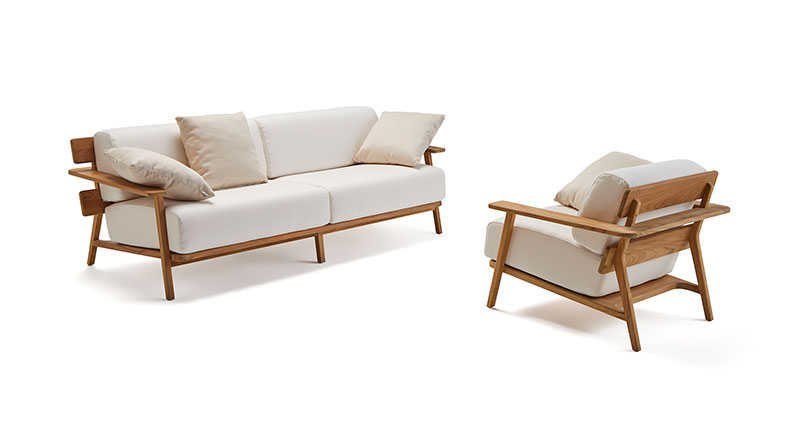 The Paralel collection, designed by Gabriel Teixidó, is the new outdoor furniture proposal from POINT. A teakwood collection of up to fourteen pieces that includes chairs, armchairs, seats and tables with a contemporary aesthetic and high comfort, whose back gives it its characteristic and differential point.

Summer evenings in the outdoors will now enjoy the warm sophistication of POINT's outdoor designer furniture with the new Paralel collection, a timeless design, rich in details, designed to connect with people, to express well-being and create unforgettable memories under the sun and stars.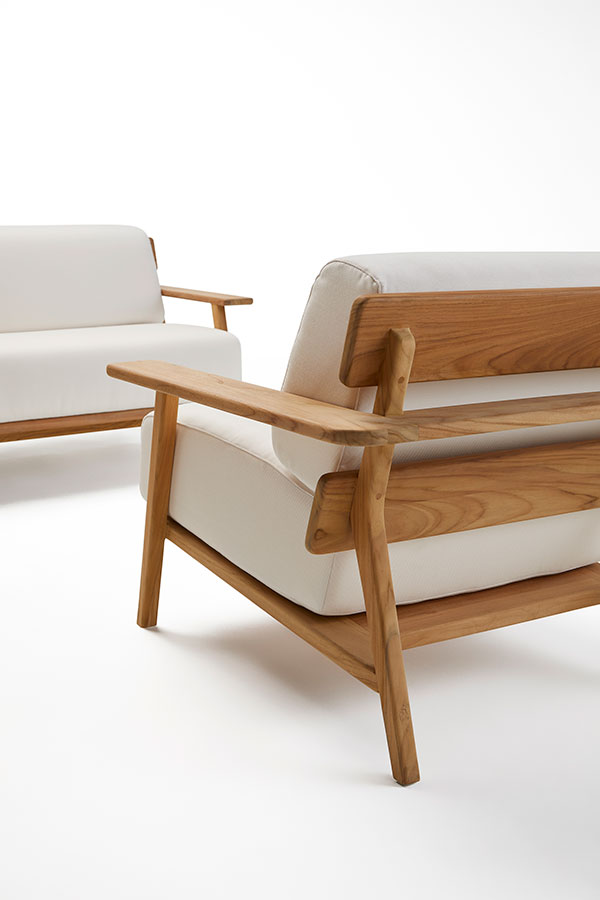 The name Paralel is inspired by its structure and silhouette. The collection finds its distinctive personality in teak, a perfect wood for outdoor spaces. Paralel is born from a teak structure with long parallel arms that welcomes the backrest and seat in a balanced and elegant way. It is designed to be beautiful from any angle.
"Wood is a living element that connects well with people and provides warmth.", says Gabriel Teixidó.
Wood is combined with weavings and fabrics, which have allowed the designer to provide the comfort and convenience required for these spaces.
Gabriel Teixidó defines the Paralel collection as a serene collection, that is here to stay. "Paralel is a both classic and contemporary proposal, so it is meant to last, to accompany us over a long period of time. It aims to create a visual and emotional impact, creating an immediate connection with the user.", Teixidó says.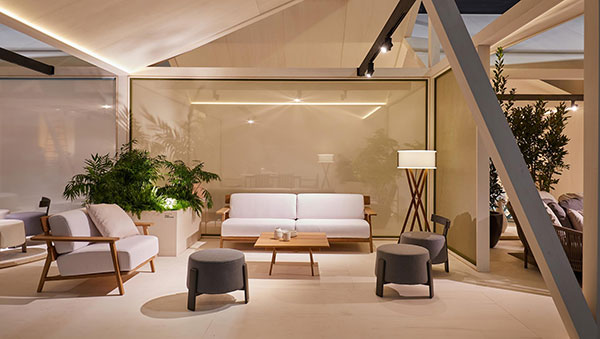 POINT
POINT is an outdoor designer furniture brand that, after almost one hundred years of history and four generations of the Pons family, has evolved from a small workshop founded in 1920 in Jalón (Alicante) to become an international firm present in more than 70 countries.
With more than 40 collections and 300 products, its furniture decorates more than 1,000 interior design projects from all over the world.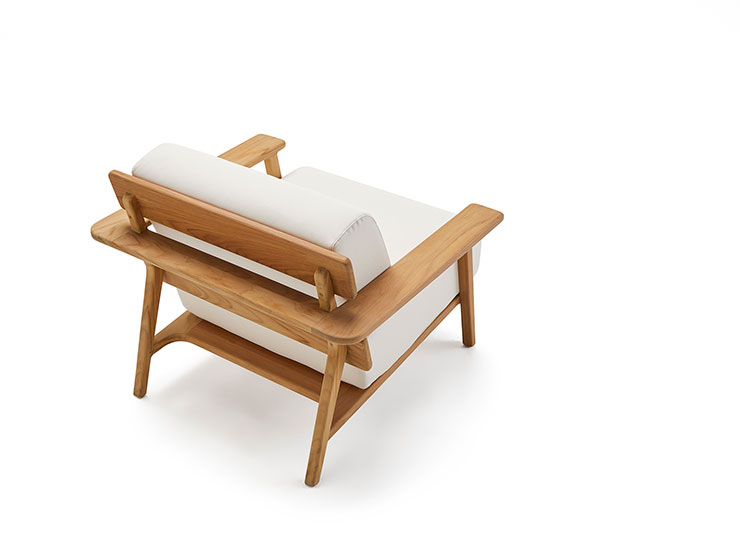 POINT's success is the result of the combination of design, innovation and the constant search for excellence in product quality. They create outdoor furniture designed with the commitment and passion of designers and craftspeople. The evolution of outdoor designer furniture can be seen in each thread, in each knot, in each bend of its forms, as prisms of its time.