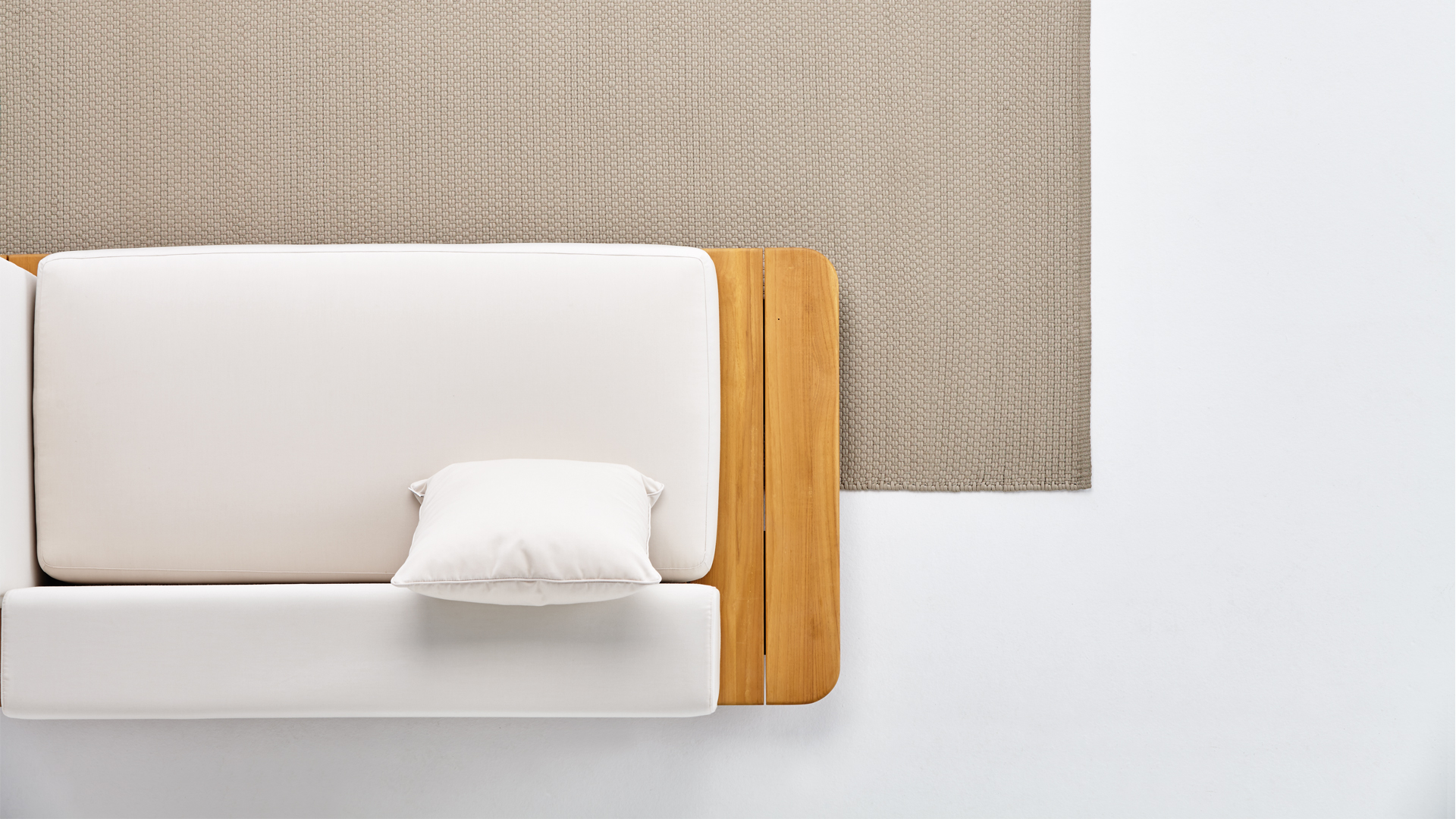 Outdoor
rugs
are the perfect complement to dress terraces, porches, balconies… since they bring a comfortable and warm look to any space.
But, for very walkable areas, the
rug
aspect can change.
Our outdoor
rugs
, handmade with PVC coated polyester yarns, are designed to be long-lasting, though the durability of this product depends mainly on its care and use.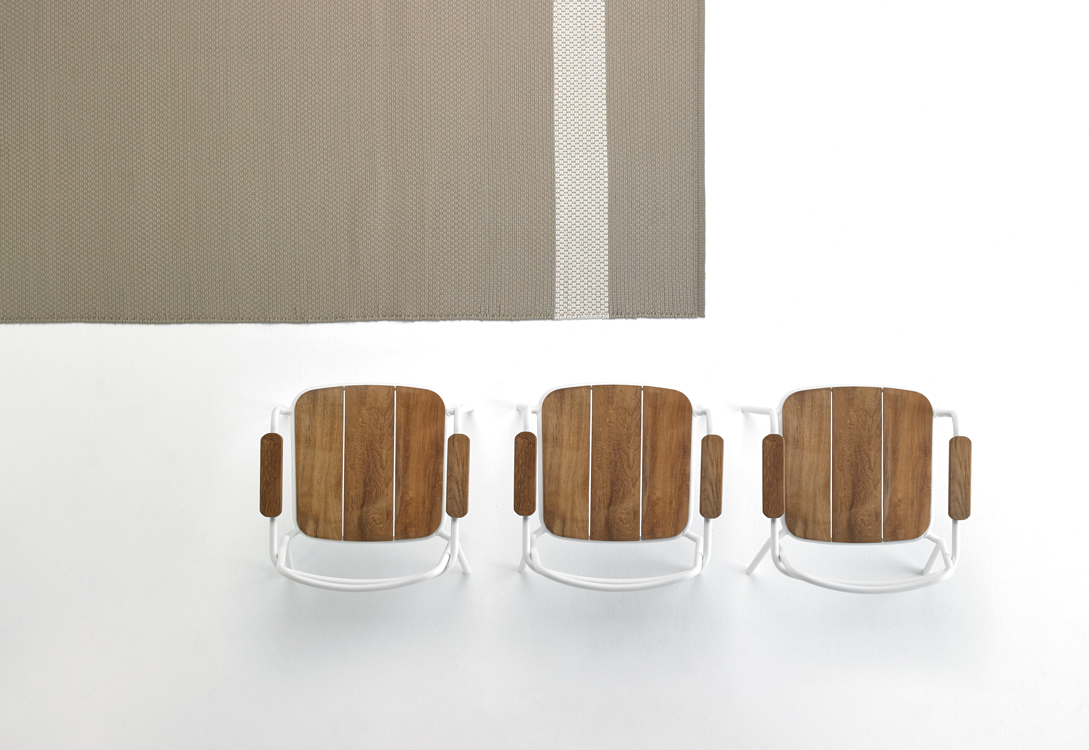 Therefore, from POINT we are giving you some care advice to enjoy this essential piece at home and facilities;
It is advisable to clean the
rug
regularly with a neutral product.
Use warm water with washing up liquid or a clothes mild soap.
For oil or grease stains it is convenient to use a cotton pad soaked in alcohol and then rinse with water.
If there is some mould, wash with liquid soap and rinse with hot water.
Beer and coffee stains can be removed with liquid soap, warm water and white wine vinegar. Rinse with water afterwards.
For juice, wine and blood stains use liquid soap, ammonia or hydrogen peroxide and then rinse the
rug
with water.
Finally, but not less important, allow the
rugs
air dry.
With these simple pieces of advice your
rugs
will be like new.