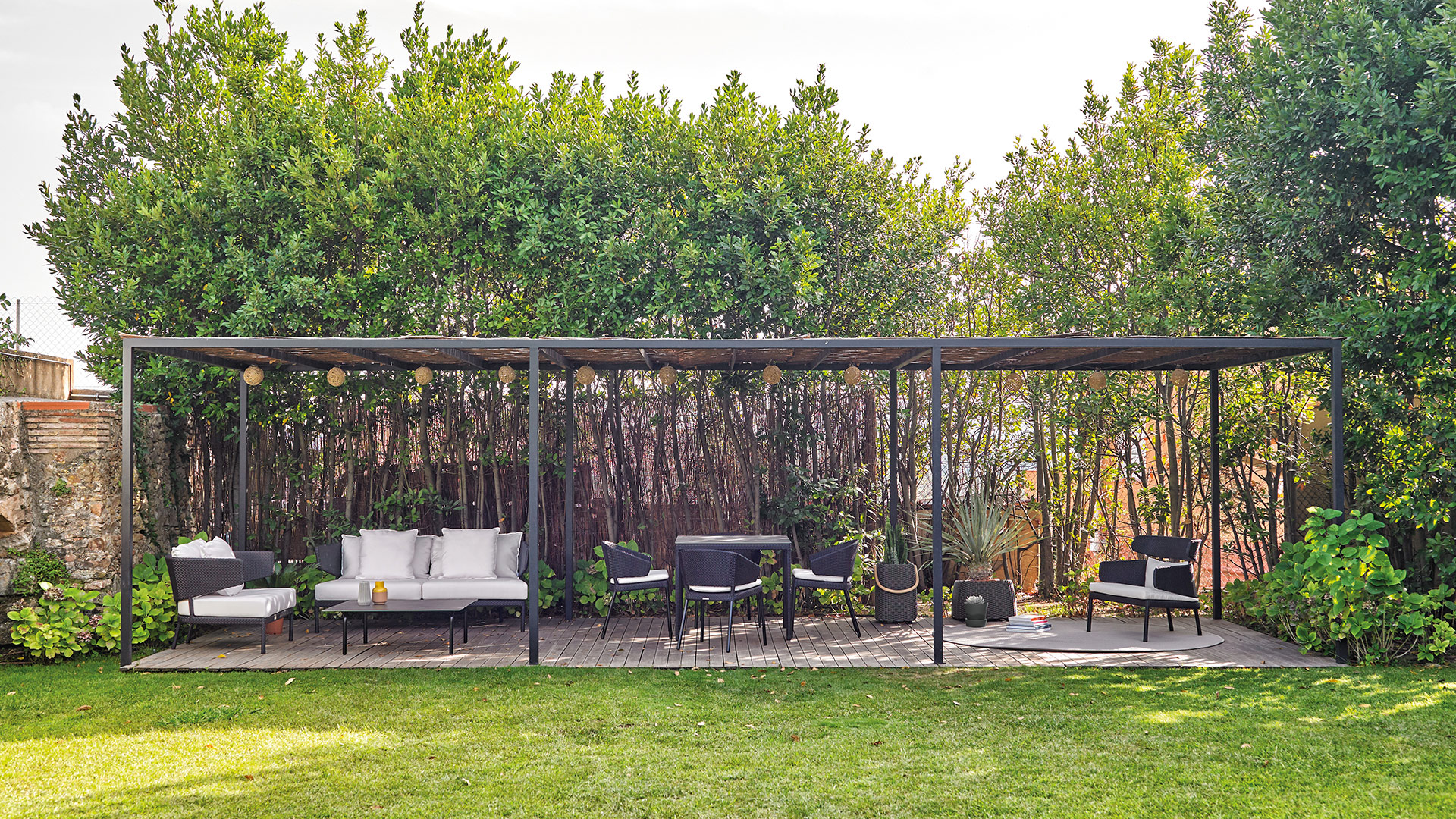 Fine weather has returned. The temperatures rise and the sun becomes a good companion. It is time to enjoy the outdoor spaces.
For this reason, from POINT we offer you some very simple ideas to revive your terraces and turn them into authentic oases of relaxation.
To make this change, it is advisable to treat the terrace in the same way as the living room. Segmenting it into several areas, as many as we need to be comfortable in each area, will be of paramount importance.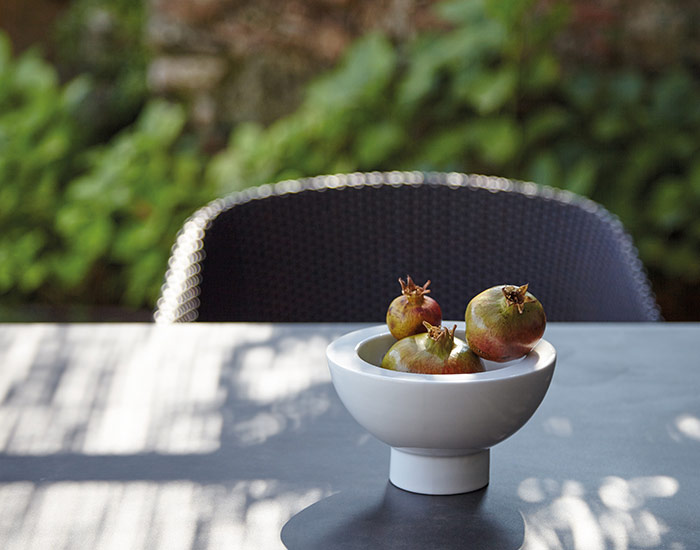 First of all, it is essential to create a space for eating.
A table and a set of comfortable chairs is the key. In POINT we offer multiple options in outdoor furniture that adapt to any style and need.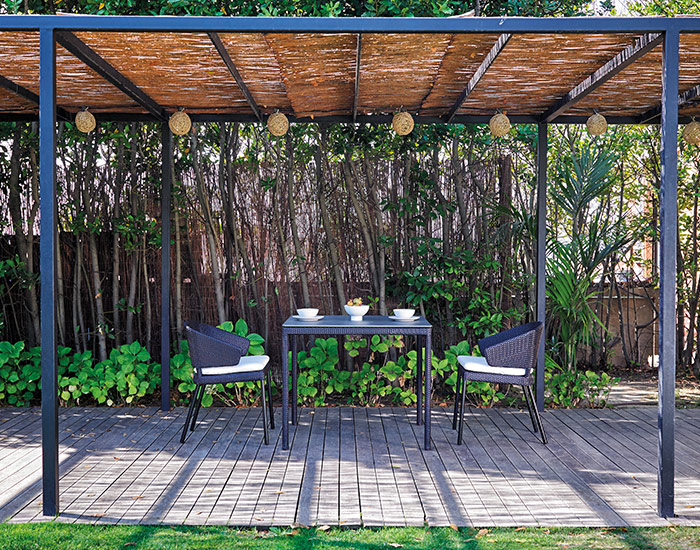 Another aspect to consider on a terrace is storage. Dedicating a space to store gardening tools, toys, tablecloths, household items, etc. is of great help to have everything in order and at hand.
On the other hand, another relevant point is the rest area. This area has to be intimate and comfortable since it is the most amortised. The loungers and lower armchairs are a good assurance of comfort and define perfectly this environment.
A green area with plants or shrubs resistant to high temperatures will give life to any corner.