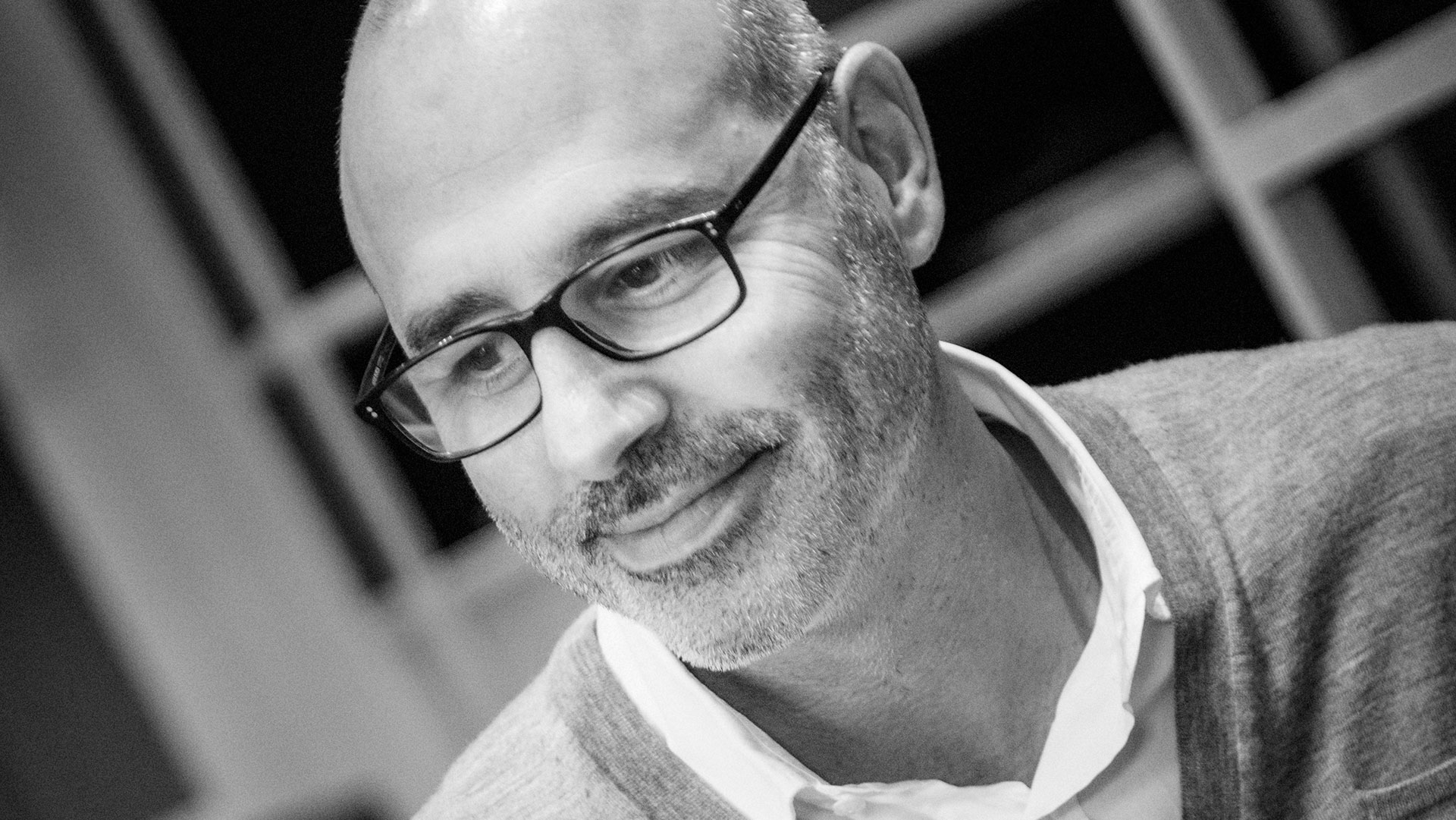 Interview with Francesc Rifé, designer of BUT, HAMP, ROUND, PUL and PAL.
In 1994 he founded his own studio in Barcelona. His national and International projects range from interior to industrial design in both the commercial and private sectors. Throughout his career he has been awarded several design awards such as the Contract World Award, the ICFF Editors Award, the FAD Award and the ASCER Award, and he has been shortlisted for the National Design Award and the Delta Award, among others.
1- Question: Francesc Rifé, how do you define yourself as a designer?.
Answer
: I think like a maverick designer, but mature enough to know where I am and where I'm heading to.
2- Q.: What are your references in the world of design and architecture?.
A.: My apprenticeship was marked by the country's great talents: Alfred Arribas, Eduard Samsó, Fernando Salas, Daniel Freixes, Pépe Cortés. Later on my evolution came through the work of great minimalists such as Pawson, Claudio Silvestrin and Lissoni; and now I get excited with the Japanese Kengo Kuma or the Chinese Neri & Hu, to name a few.
3- Q.: You are preparing an outdoor collection for our company that will be presented at the next edition of the SALONE DEL MOBILE MILANO, can you give us more details?.
A.: We present something very different from what the firm already has. After the change of course that you have lived in recent years, my knowledge of the company has allowed me to move more and more towards a creative purity and sobriety. A 'minimal outdoor style' that is simple and with the personality of Point. I believe one more step towards that described maturity.
4- Q.: What do you think your new proposal brings to Point's catalogue?.
A.: Novelty, lightness, contemporaneity, actuality.
5- Q.: On the other hand, we know that consumer needs change as consumers do. What trends do you detect in the outdoor furniture sector?.
A.: Consumers are increasingly looking for simplicity, functionality, versatility and at the same time pieces with which one can identify.