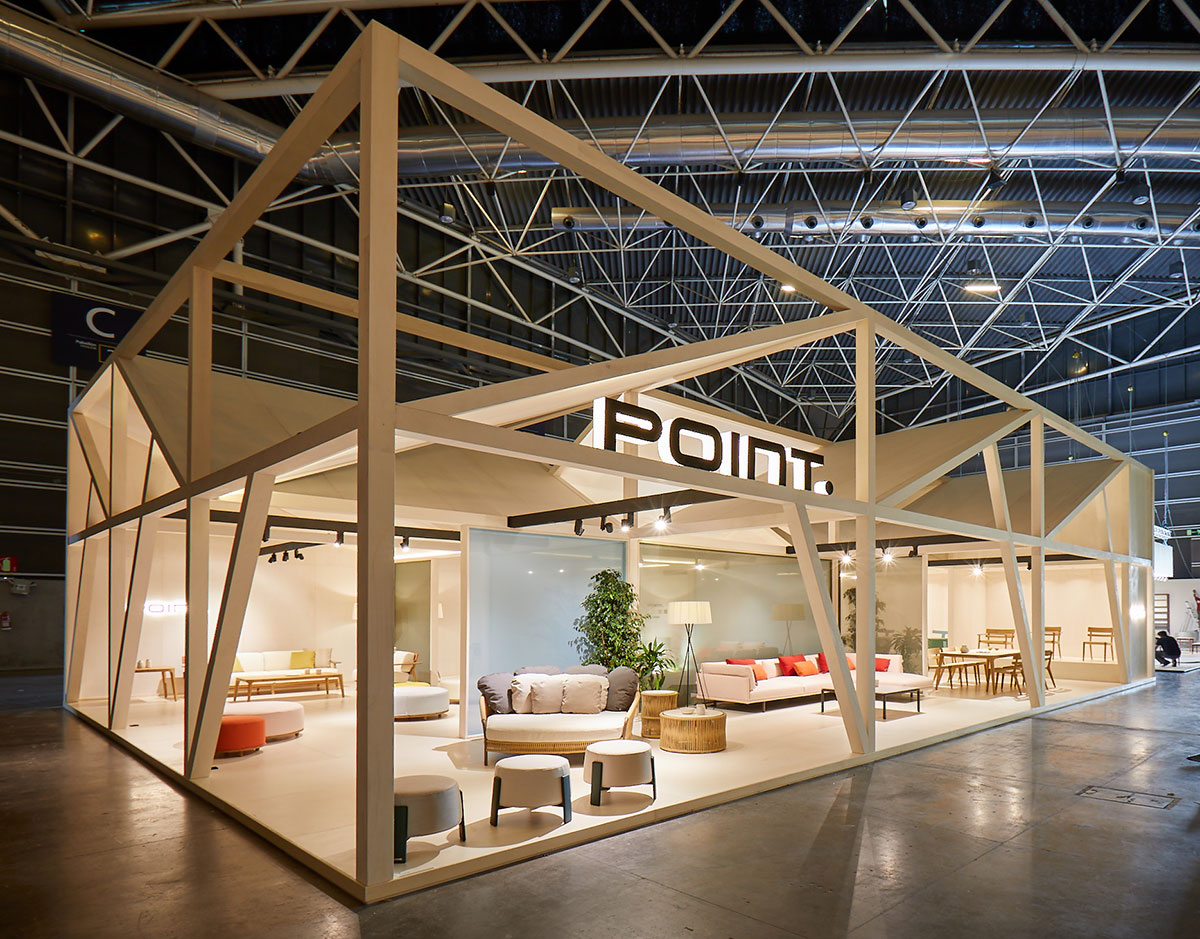 Our visit to the Valencia Habitat Fair can only be summed up with two words: thank you. Thank you to everyone who made space in their agendas to discover our new collections, enjoy the fair together and visit our stand.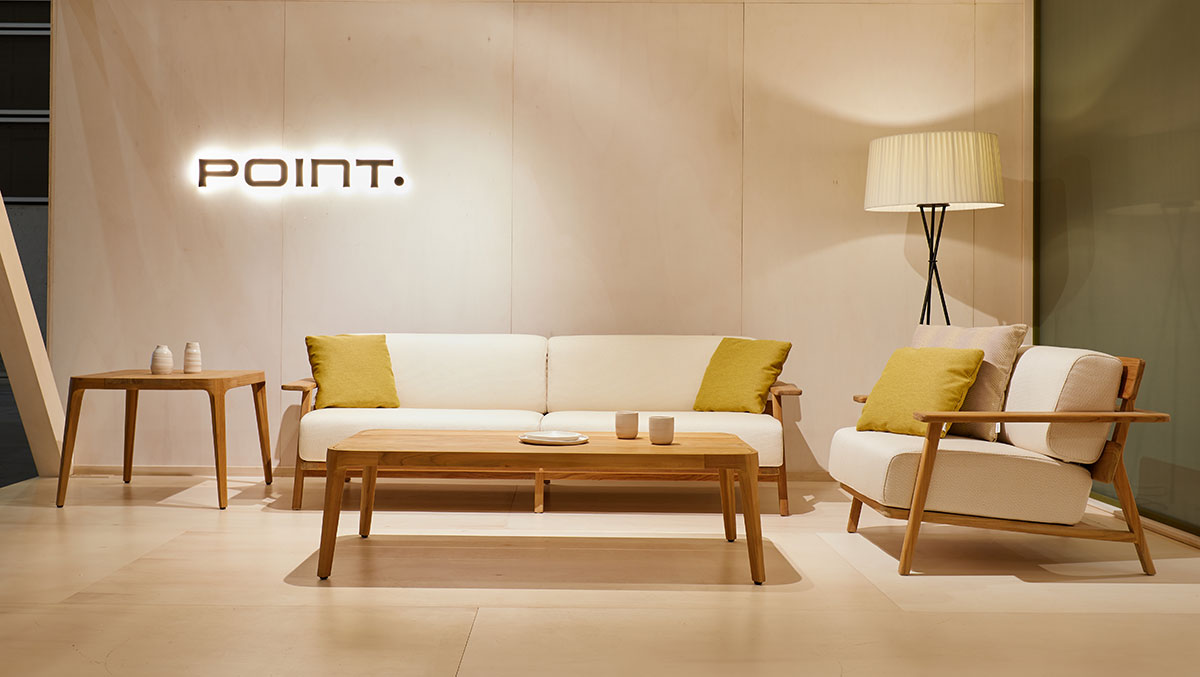 In this edition, we have some very exciting news. Collections from designers such as Christophe Pillet, Gabriel Teixidó and Francesc Rifé.
The official presentation of Paralel in all its breadth has been a huge success, with its great variety of tables, the chair, the armchair and the club armchair as new launches. Some pieces that continue to maintain the identity of the collection. Designed with a teak wood and rope base, it is made up of a set of fifteen pieces that include chairs, armchairs and tables with contemporary aesthetics and great comfort, and a characteristic and differential back piecce.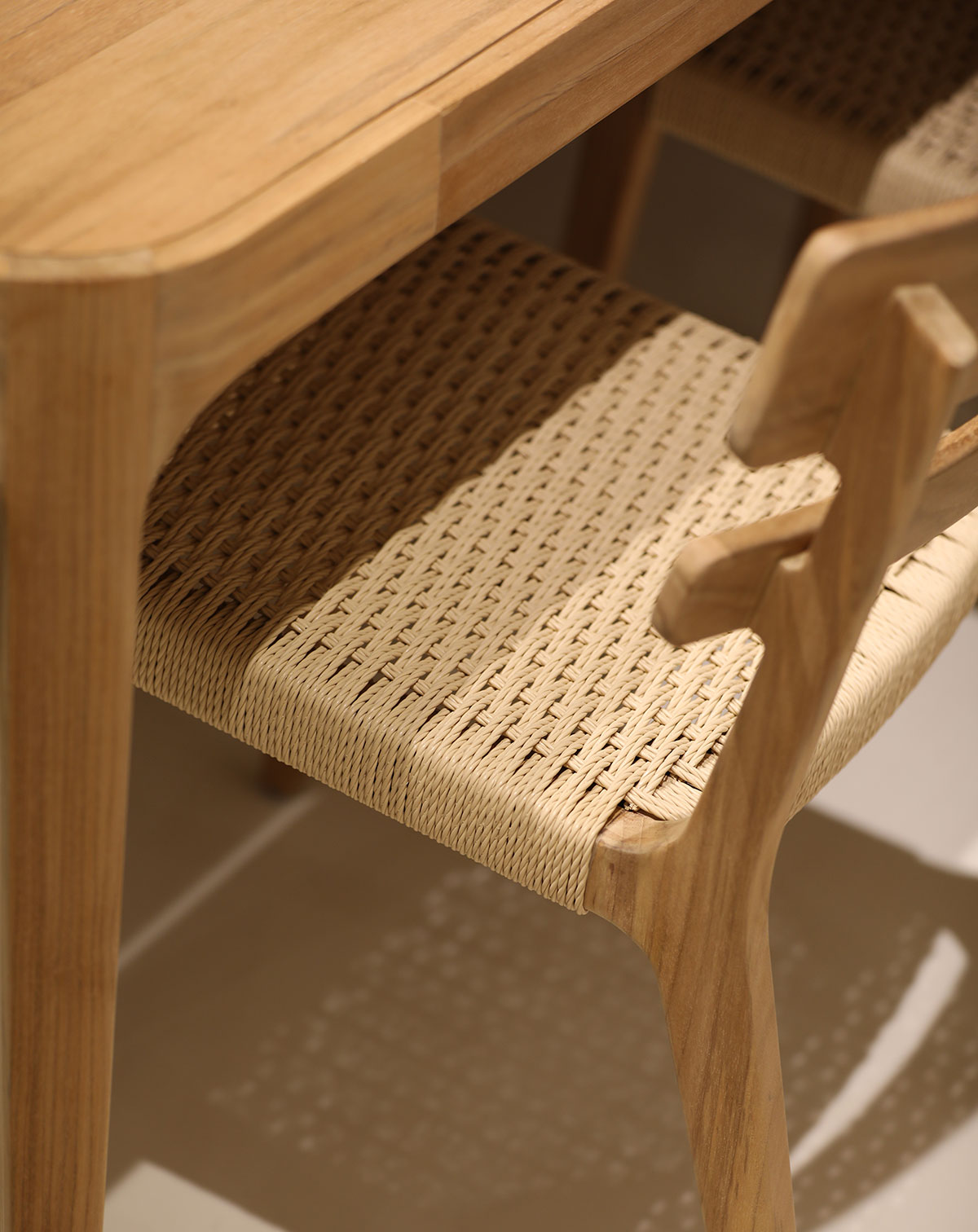 A timeless design, of great comfort and rich in details, conceived to be beautiful from any angle. It is on the back of the pieces where their true essence develops and one can find their characteristic differential point. As Teixidó explains, "it is a serene collection, which is here to stay, whose distinguishing feature, wood, is a living element that connects with people well and provides warmth."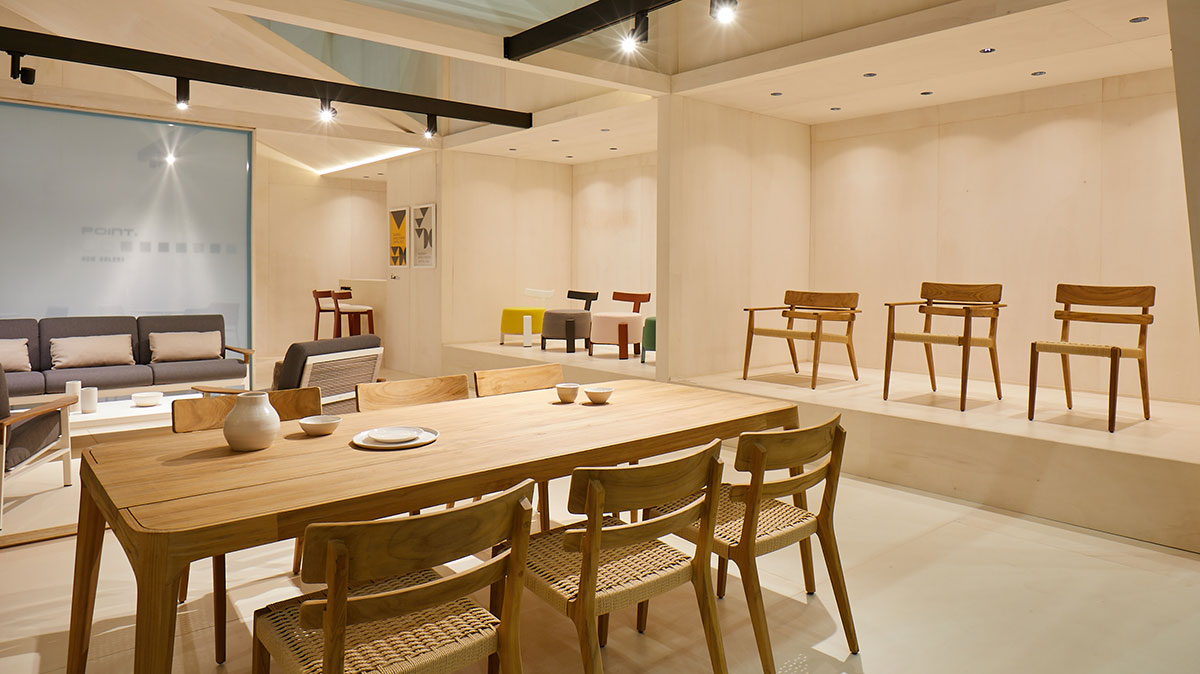 Habitat was the debut of Fup in Spain, who exhibited their geometric poufs that originate from the simplicity of the circle and the balance of matter, a design by Francesc Rifé.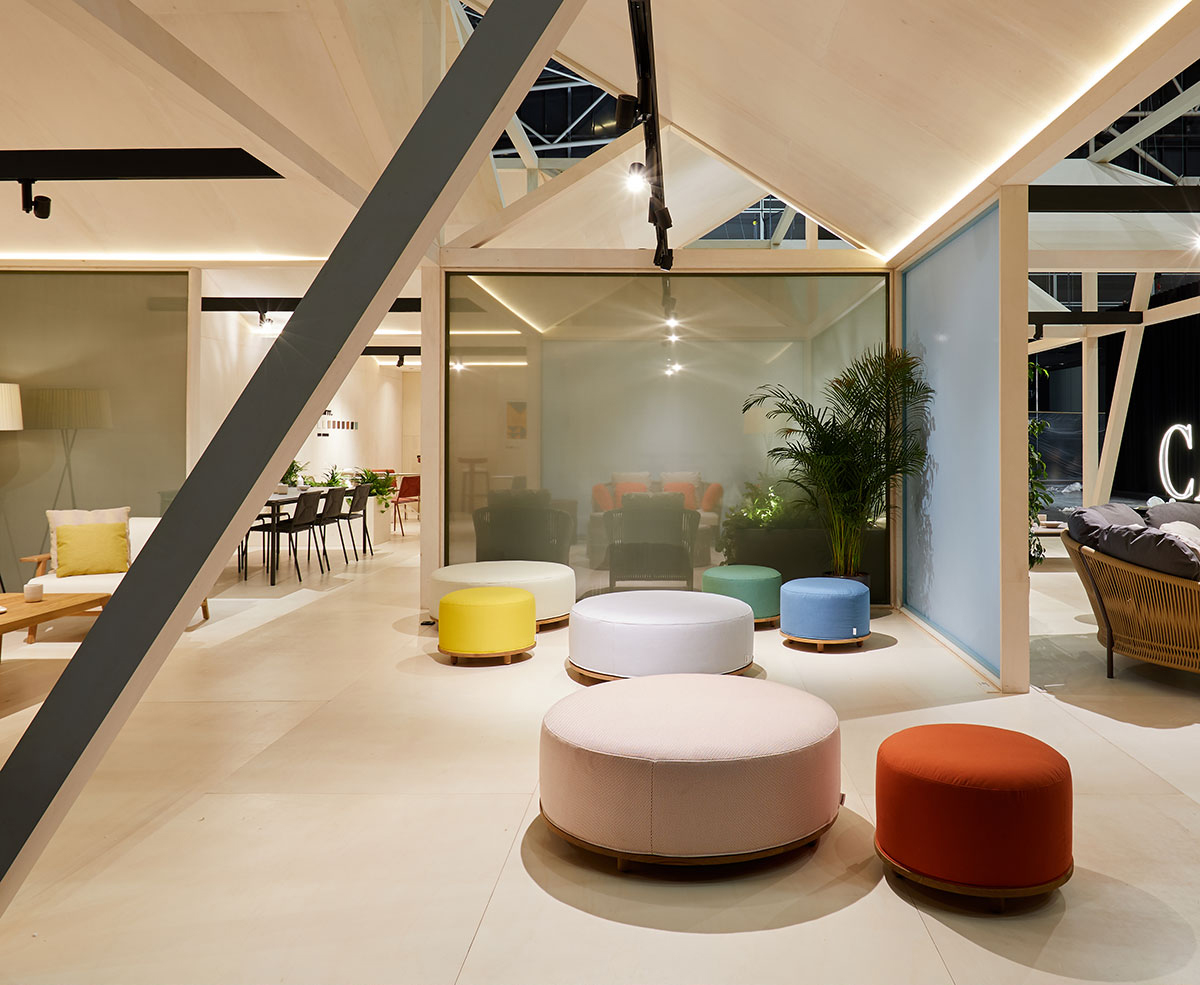 Christophe Pillet for Long Island, a suggestive modular collection of outdoor sofas; Summer, which overhauls the concept of a traditional chair; Montego, a collection of colourful outdoor tables; and City, which is defined as a modern and sensual armchair with teak arms and aluminum structure.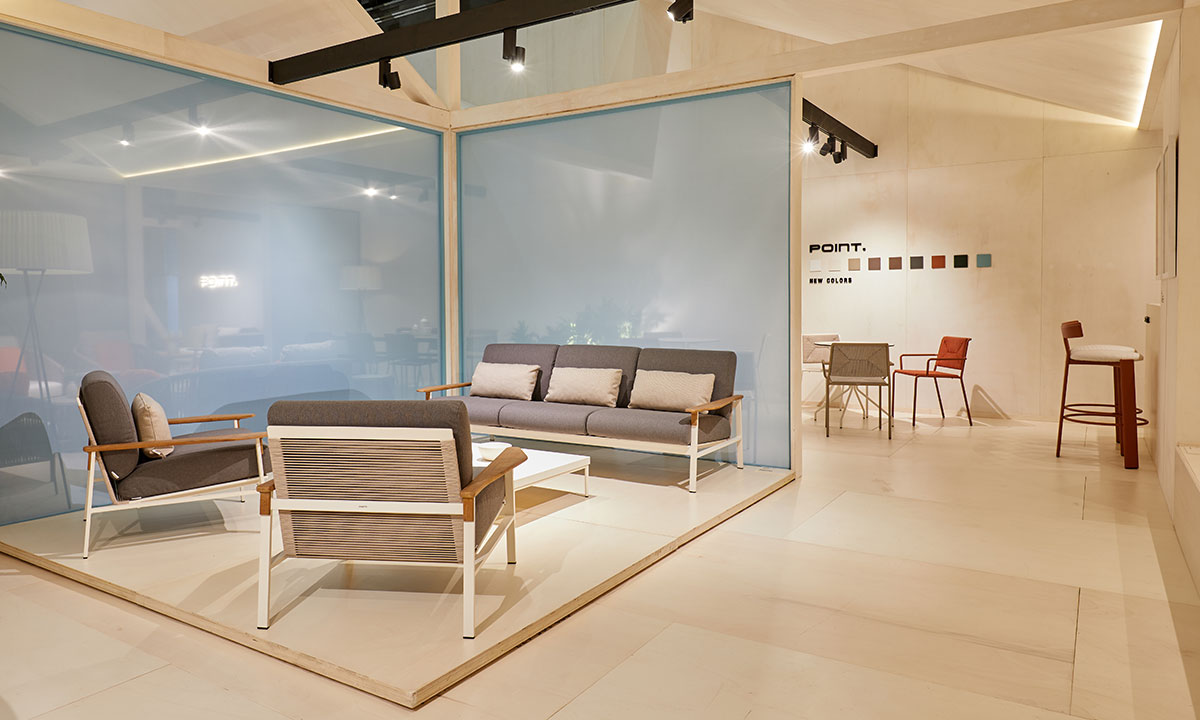 In this space, also designed by the Catalan designer, Francesc Rifé, we welcomed our national and international friends and collaborators and offered them a place to relax and enjoy our outdoor design pieces.