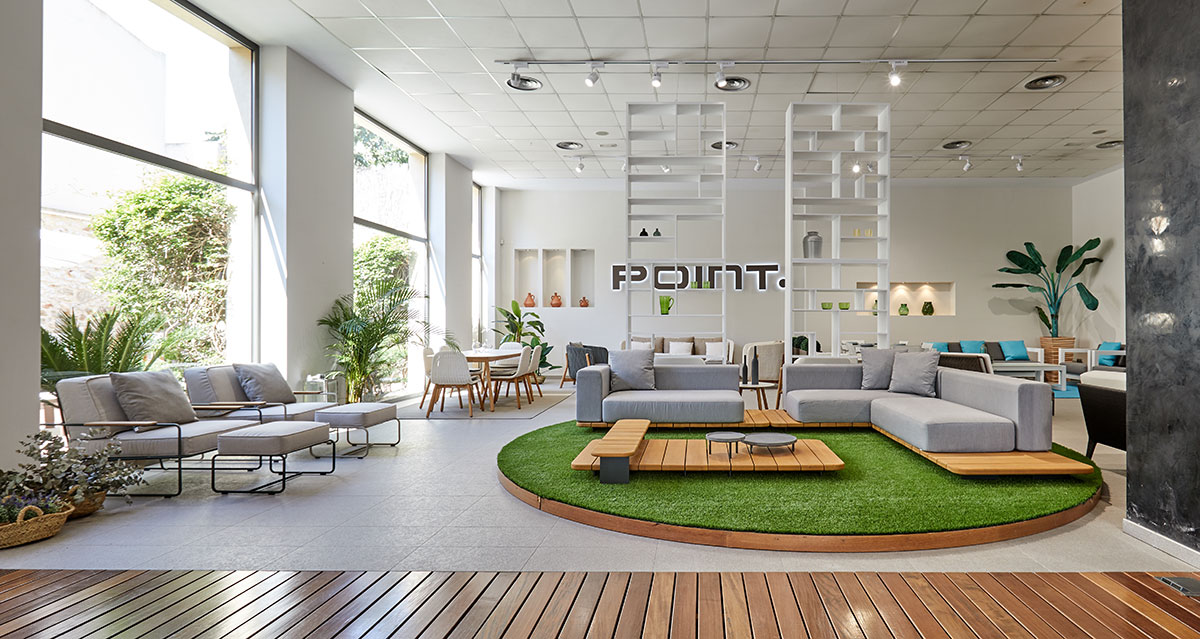 The outdoor lifestyle and POINT furniture in Gata de Gorgos, even closer.
Introducing our showroom in Gata de Gorgos, very close to our factory and full of most of our products. An open and fluid space, light and full of natural vegetation where you can discover our most important designer products first-hand.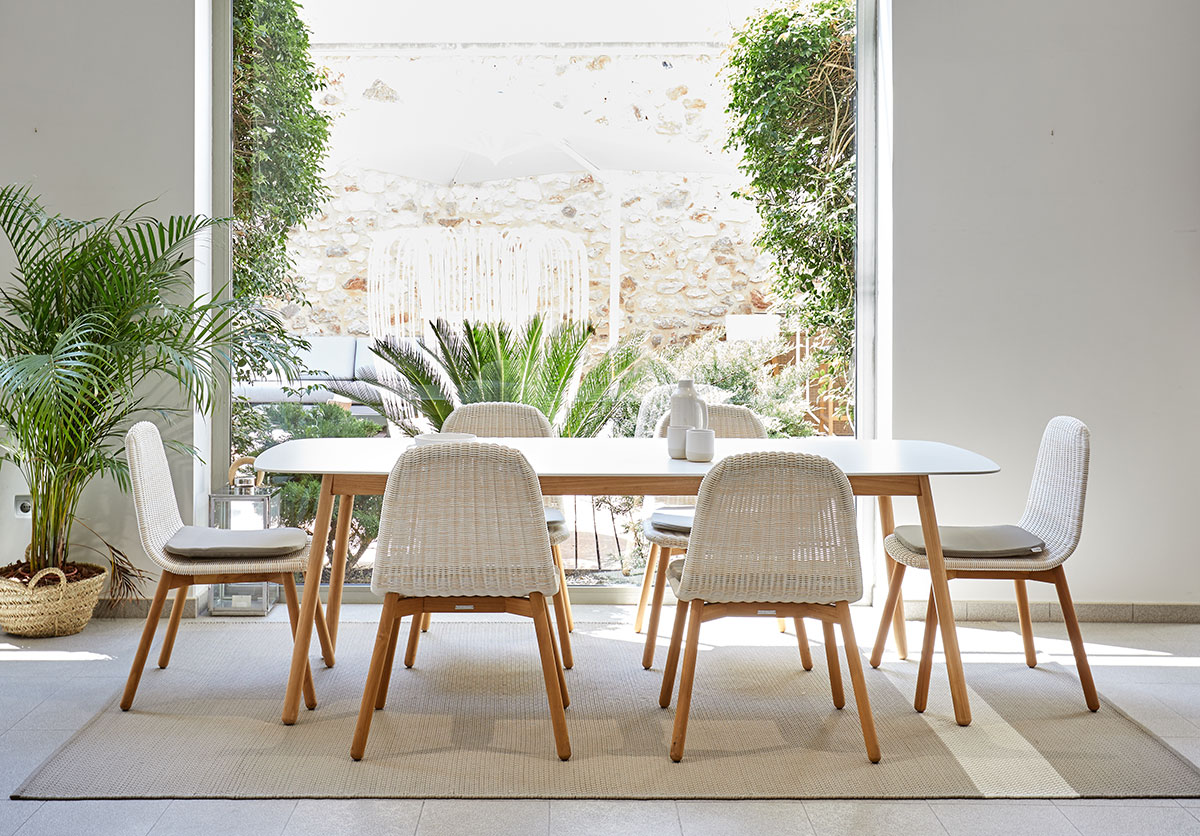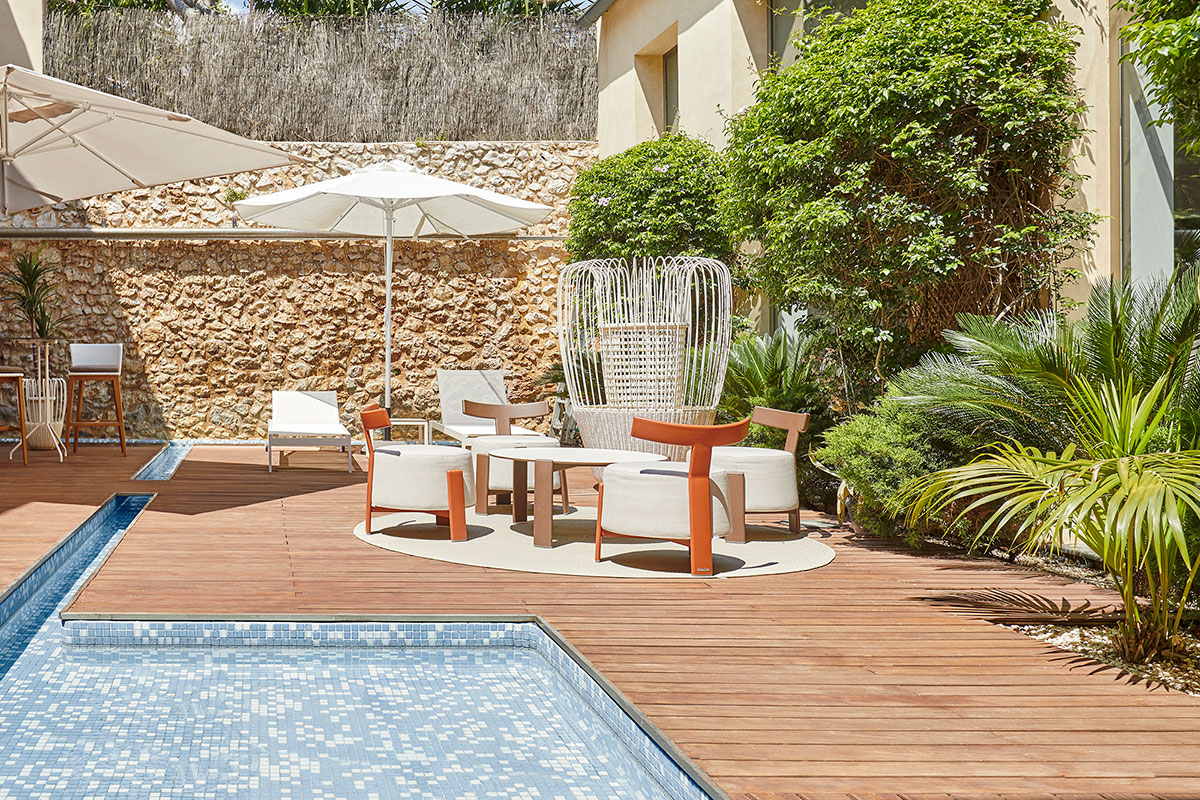 The POINT showroom is located in Gata de Gorgos [ Ctra. d'Ondara, 7, 9, 03740 Gata de Gorgos, Alicante ] and is the perfect place to see, touch and feel our outdoor designer furniture collections. You can visit us all year round and especially during the hot summer months when the good weather inspires you to enjoy and decorate your terraces, gardens or porches.
The space, almost 250 square metres, is divided into different spaces fitted with our latest collections, from the most consolidated to the latest pieces presented at the most important international fairs in the field of design. T from Gabriel Teixidó, Pal from Francesc Rifé, Dalmatia from Nika Zupank and Weave from Vicent Martínez are just some of the pieces that can be found in this space, designed to offer customers a personalised service.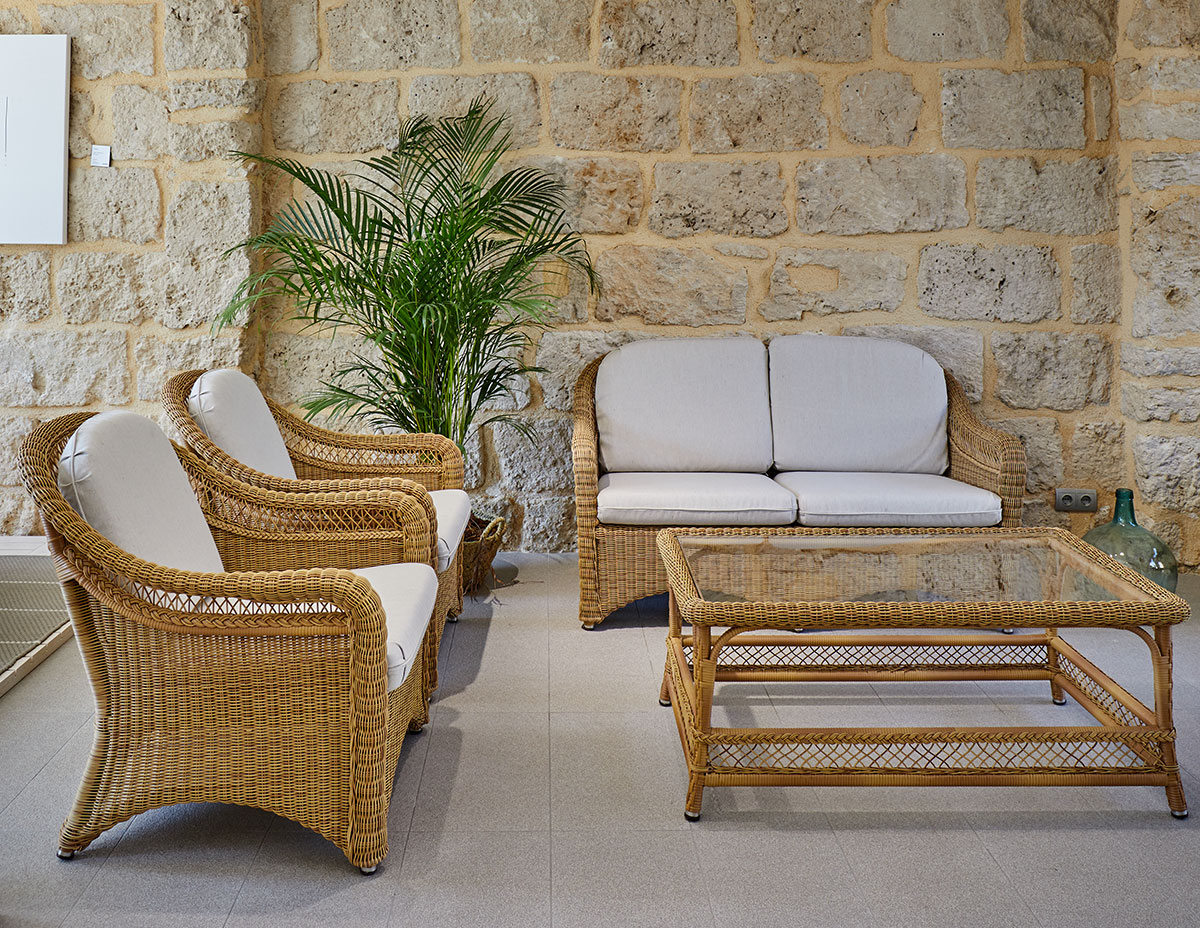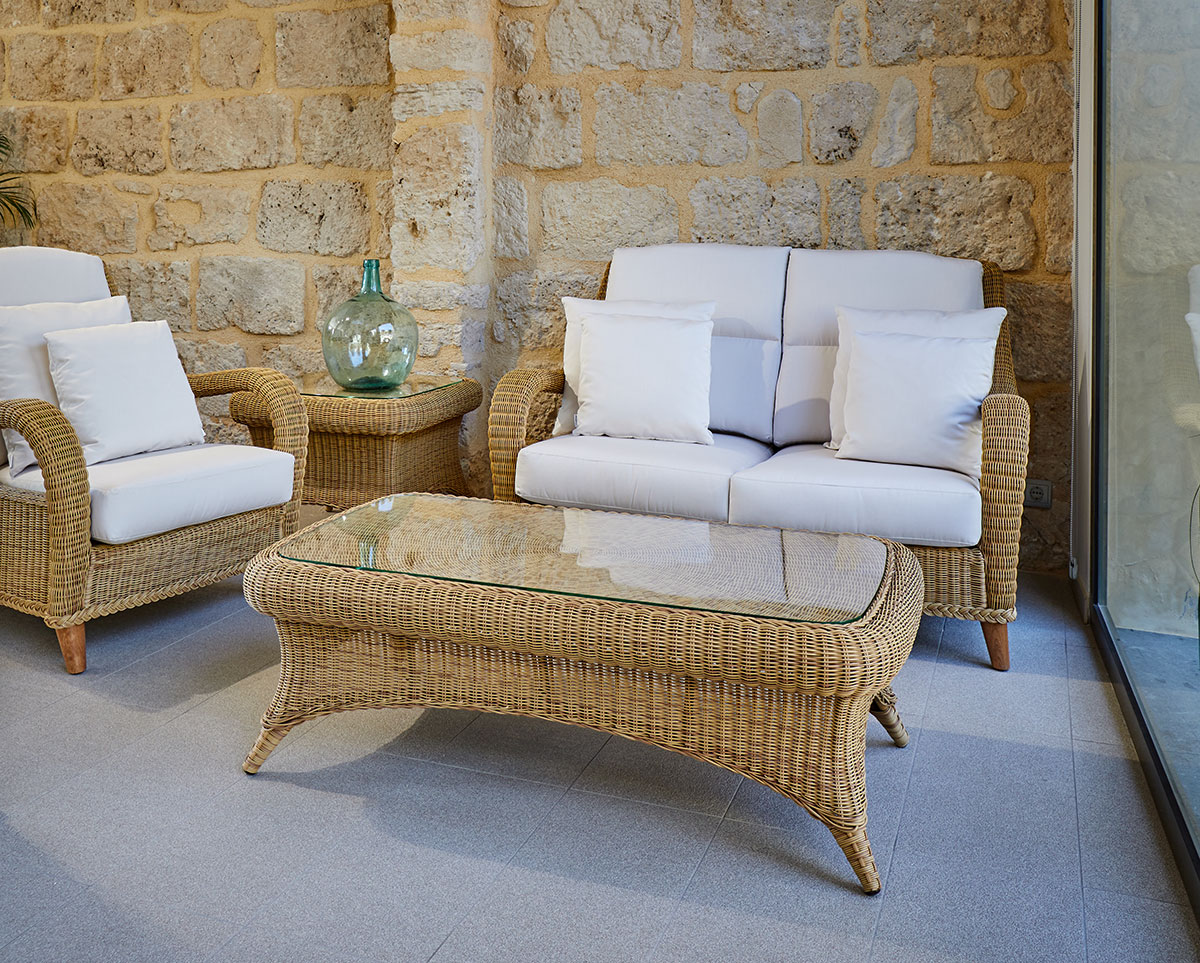 Public opening hours are from 10.30am to 8.30pm with a break from 2.00pm to 5.00pm. Victoria is responsible for this space where they will assist you with care and professionalism, explaining all the details of each of our pieces.